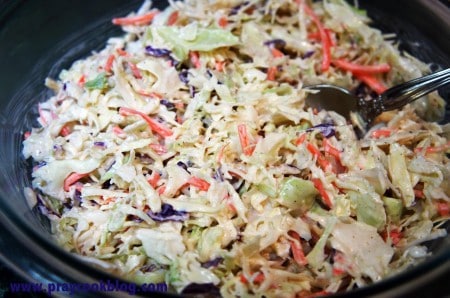 Do you include cole slaw on your Thanksgiving table?  I love slaw and I like trying different recipes.  I am always looking for the perfect slaw that fits my craving for a mayonnaise base but with a "kick" included.  Slaw is a casual salad but not too casual for a holiday table!
When you speak of Cole Slaw in America, there is the mayonnaise based, the vinegar based and in the south they also have one with a sweet boiled dressing made with sweeten condensed milk.  I haven't made the slaw with sweet condensed milk but that is coming!  Funny thing about slaw — everyone has their favorite — mayo or vinegar — mustard or sweet!
This recipe comes from Bobby Flay at the Food Network.  Bobby knows how to put the zip in foods that could otherwise be bland.  It is this zip that makes this my #1 new favorite slaw.  I think you will like it too!
Kickin' Creamy Cole Slaw
Celery salt and dry mustard join to give this creamy slaw a little extra kick! Delicious!
Ingredients
1 head green cabbage, finely shredded or one package slaw mix
2 large carrots, finely shredded
¾ cup high quality mayonnaise
2 tablespoons sour cream
2 tablespoons grated onion
2 tablespoons sugar, or to taste
2 tablespoons white vinegar
1 tablespoon dry mustard
2 teaspoons celery salt
Salt and pepper to taste
Instructions
Combine the cabbage and carrots in a large bowl.
Whisk together the remaining ingredients.
Pour mixture over cabbage/carrot mix.
Refrigerate for 1 hour before serving.
I know that just because I'm not cooking Thanksgiving dinner doesn't mean you aren't still looking for a couple awesome recipes. Whether dinner is at your house or you are taking your special dish to share with friends and family, here are a few keepers in my recipe arsenal.
Just In Thyme Cheese Rounds are a great little appetizer for the early arrivals.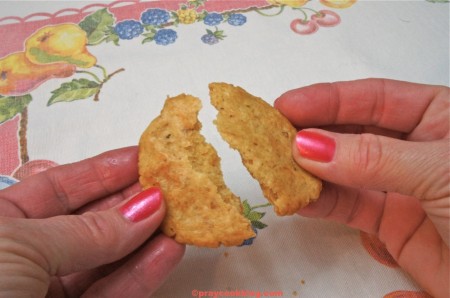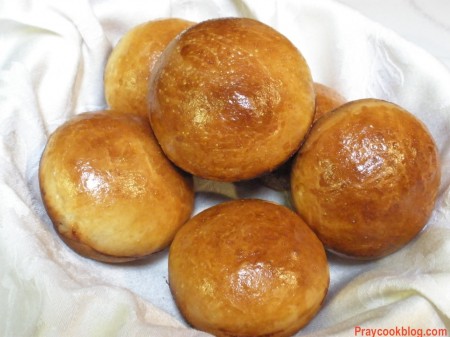 My Puffy Chicken Cordon Bleu makes for a non-traditional, but memorable main dish.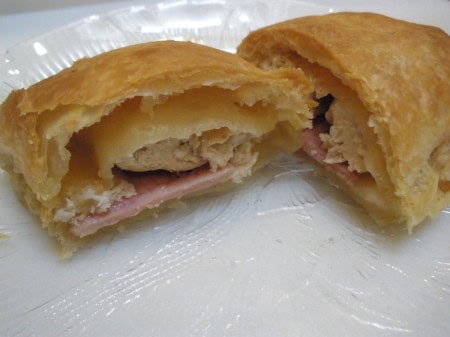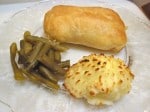 Southern Squash Casserole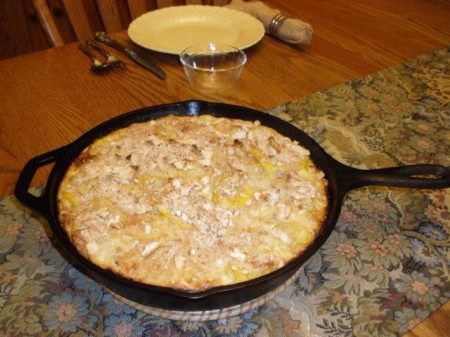 And don't forget about the Sweet Potato and Apple Casserole!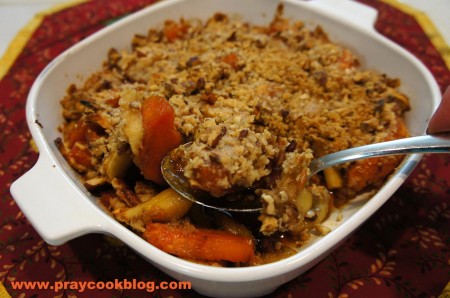 The big finale: Chocolate Chip and Walnut Pie!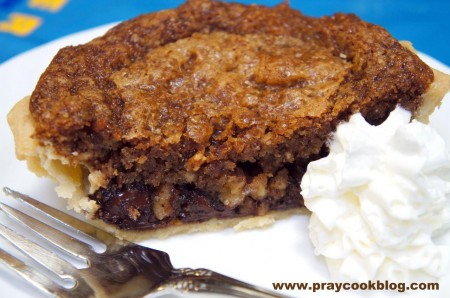 ~Blessings, Catherine