When You Want To Be Compassionate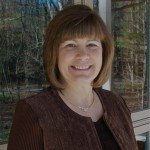 He who pursues righteousness and love finds life, prosperity and honor.  Proverbs 21:21
The wicked borrow and do not repay, but the righteous give generously.  Psalm 37:21
And the winner of our first cookbook giveaway is…
Barbara from Shelbyville, TN!
I am going to be delivering Leo Buscaglia's LOVE COOKBOOK to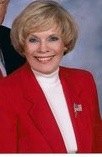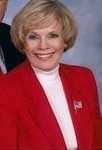 Barbara Blanton.  Congratulations Barbara- I hope you have room for one more book in your extensive collection!  From the inside cover "This book is a celebration of life and the food that sustains it. It reminds us of the vital role that food can play in enhancing romance, enriching friendships and promoting family togetherness."  This is a beautiful book in pictures and recipes.  The book is copyright 1994 but I find the sentiments, recipes, and pictures are timeless.  Thank you to everyone who entered into today's drawing.  Next Monday we will be doing it again!   Click HERE to see where you ended up on the list!
A side note:  Just in case you were wondering why you didn't get this blog post earlier –I had every intention of holding this drawing last night and sending out the email about 10 p.m.  However, if you have been reading this blog very long you will know that I often times have an internet gremlin that disrupts our service.  Such is the case at the exact moment that I hit the send button at Random.org last night to hold the drawing.  I absolutely could not believe my eyes when the internet went down and stayed down last night.  A huge thunderstorm ensued and this morning — internet is back!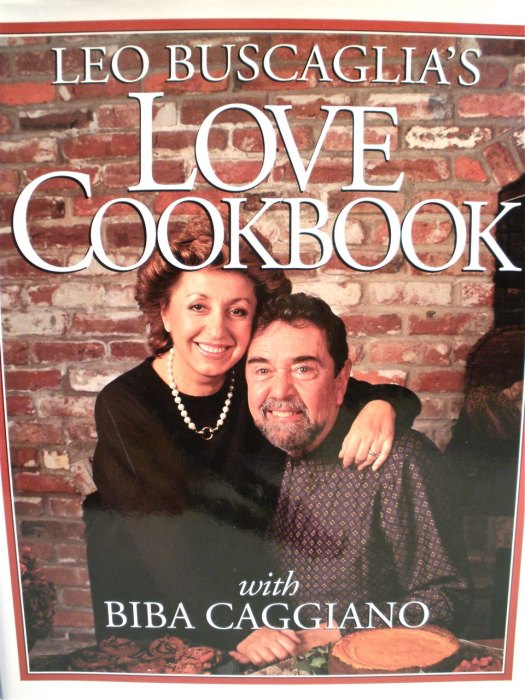 In the meantime we will continue with some great holiday recipes!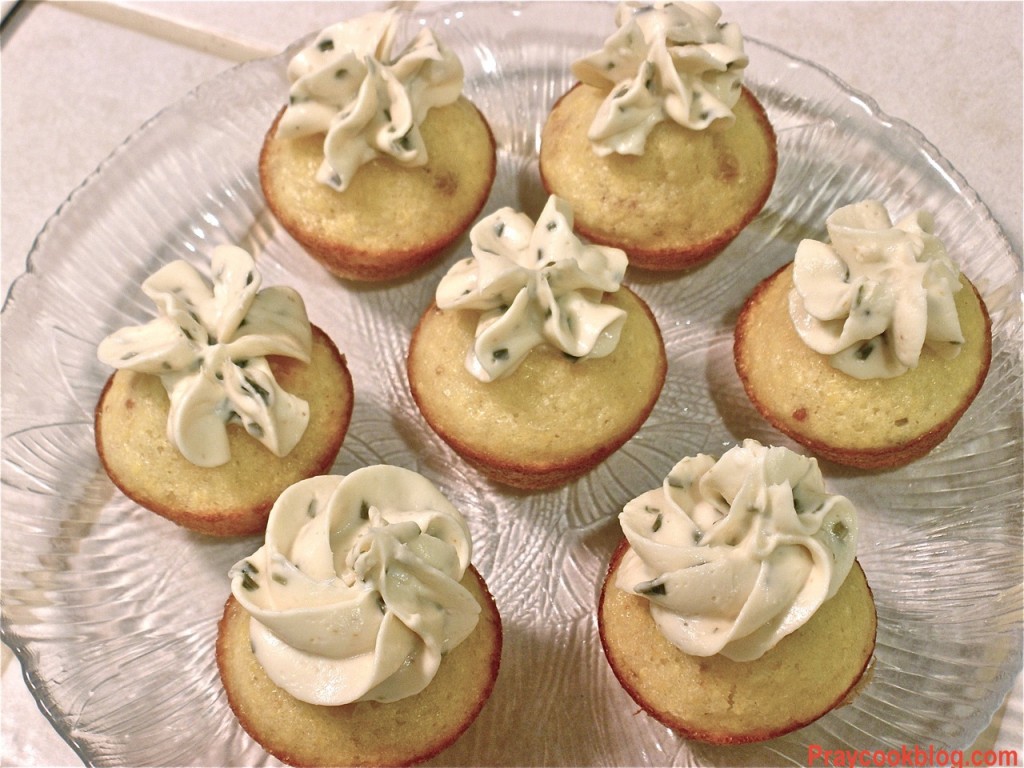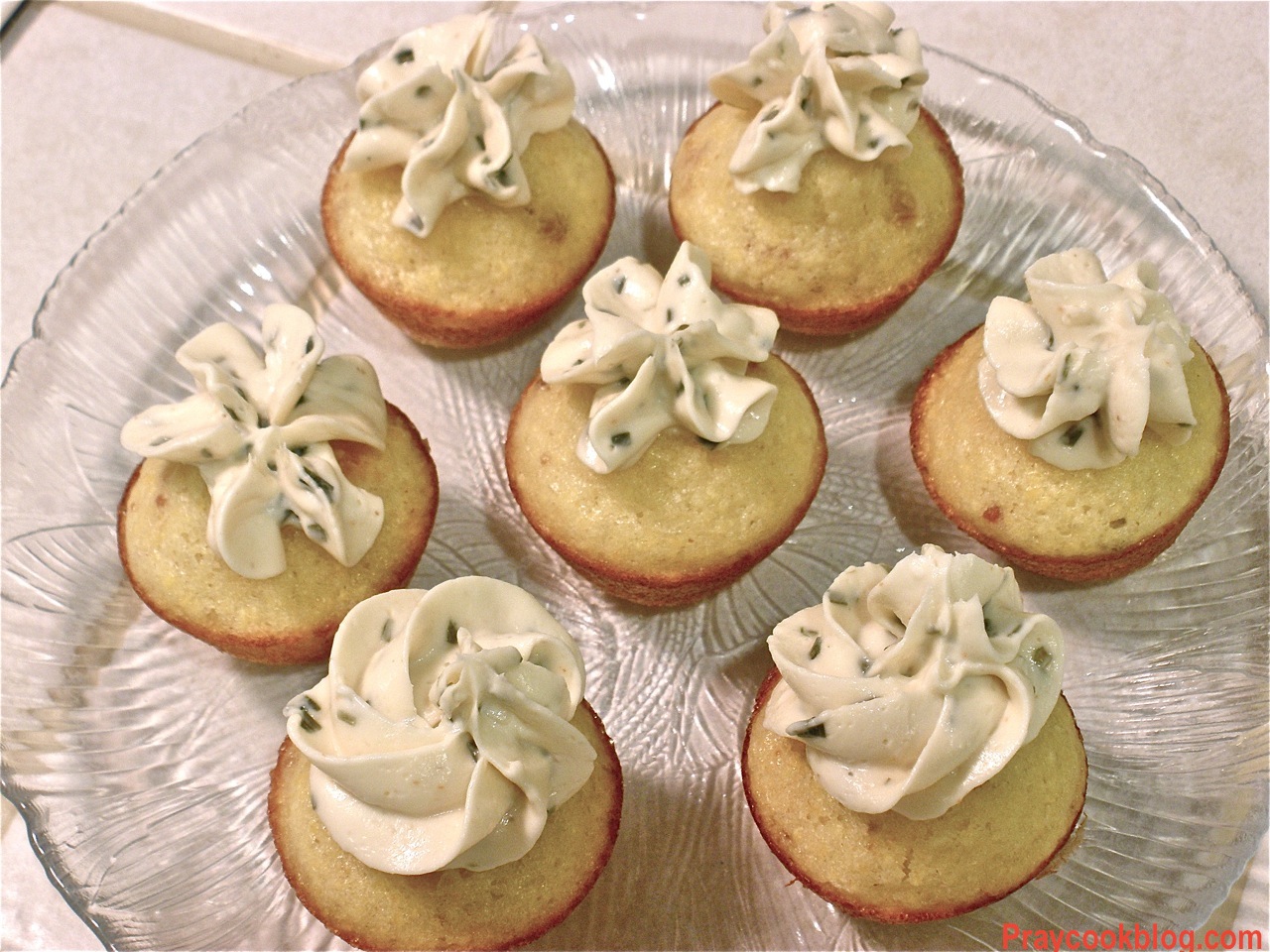 Have you ever had a savory muffin?  Something that looks sweet, but is chock full of bacon,  cornmeal and topped with a cream cheese and chives frosting?  I came across this recipe on The Purple Spoon website and was quite intrigued.  With holiday munching and parties I thought this might be a keeper recipe.  I have two culinary consultants in my household.  One of them doesn't believe cornmeal and sugar  belong in the same sentence let alone the same bowl.  He gave this recipe an "interesting" raised eyebrow.  My other consultant likes just about everything sweet from cookies to cake, but savory muffins?  She wasn't too sure either.  Turns out she LOVES them and so do I!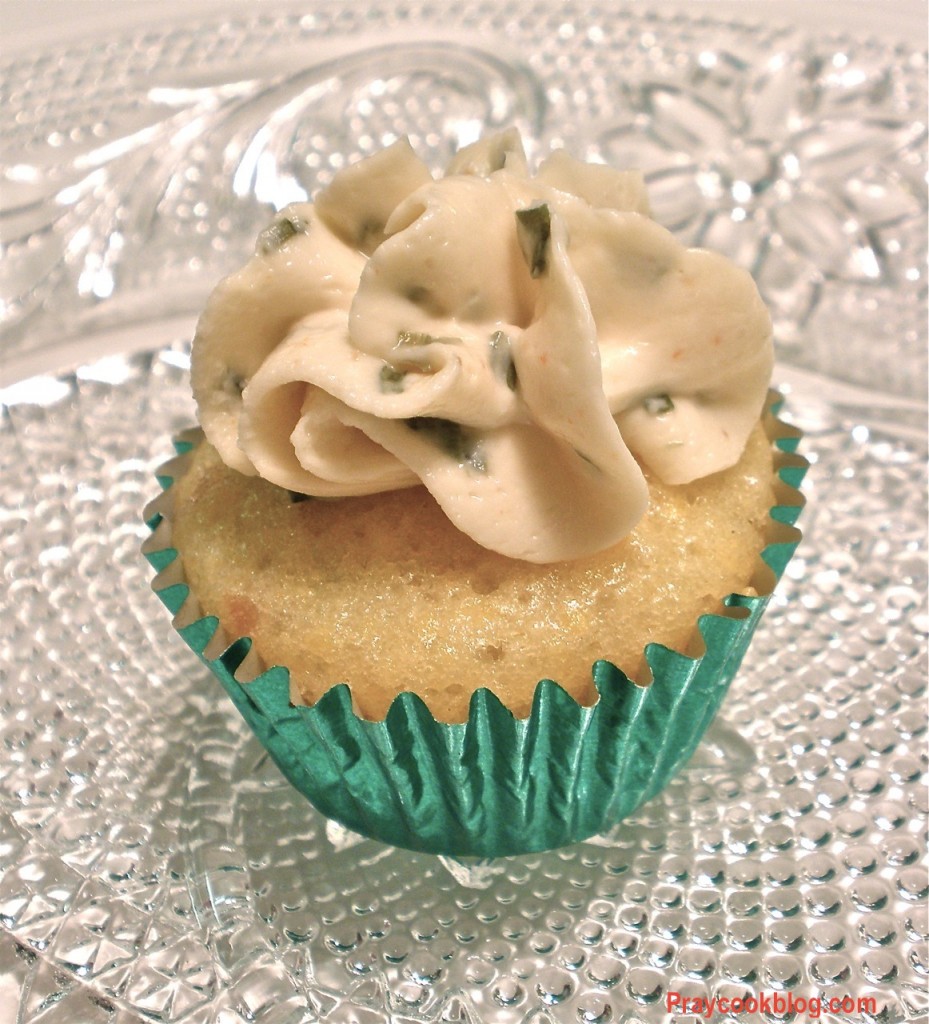 If you are looking for something new and different to take to this year's holiday party … look no further.  Corn muffins and bacon were absolutely meant to go together.  Taste and see.
Many Blessings and Happy Cooking!
Mini Bacon Corn Muffins with Savory Cream Cheese Frosting
Corn muffins and bacon were made for each other! Top this with a savory cream cheese and hot sauce you have a fabulous appetizer!
Ingredients
1 cup All-purpose Flour
1 cup Yellow cornmeal, preferably stone-ground
½ cup Granulated Sugar
2½ teaspoon Baking Powder
¼ teaspoon Baking Soda
½ teaspoon Salt
1 cup Buttermilk
8 tablespoon Unsalted Butter, melted and cooled
2 eggs
5 Slices Bacon, Cooked and Crumbled
Frosting
8 oz Cream cheese
2 tablespoon Honey
1 tablespoon Hot Sauce
1 Bunch of Chives, chopped
Instructions
Preheat oven to 400 degrees F. Line mini muffin pan with liners and set aside.
In a medium mixing bowl, whisk together the flour, cornmeal, honey, baking powder, baking soda, and salt.
In another mixing bowl, whisk together the buttermilk, melted butter, and eggs. Pour the wet ingredients into the dry ingredients and stir just until completely combined. Fold in the chopped bacon.
Divide the batter into the liners (about a tablespoon of batter in each muffin cup.) Bake for 10 minutes or until a toothpick inserted in the middle comes out clean. Remove muffins to a wire rack to cool completely.
For the frosting: Cream the cream cheese in a medium bowl with an electric mixer on medium speed until smooth. Add the honey and hot sauce and beat until combined. Add half the chives. Frost each muffin and garnish with extra chive. Serve and enjoy!

Notes
Sour milk can be used in place of buttermilk.  1 Tablespoon of vinegar to each ½ cup milk = sour milk!