Happy September 1, 2017!  It has been 10 months since I stopped blogging and as I sit at my computer my heart is beating extra fast at the excitement of writing again for My Daily Bread Body and Soul.
The past 10 months have been filled with many blessings as I stepped away from blogging and concentrated on other aspects of my life.  When I stopped blogging last year I thought it was a permanent "stop."  However, many times this year I clearly have heard God saying the stop was temporary, much to my surprise and delight.  I look forward to sharing many God moments with you as I move forward.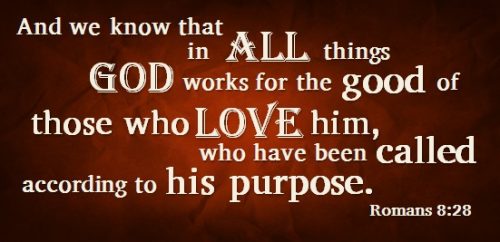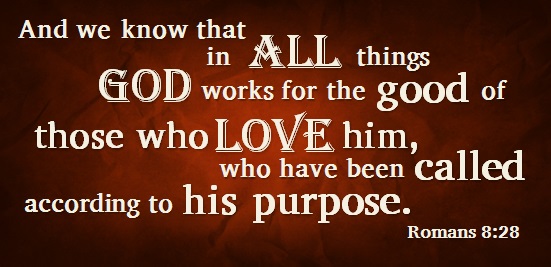 I want to share Romans 8:28 with you today because this scripture has been meat for me these past months.  What I have come to realize through the Apostle Paul's writing of Romans 8:28 is that we can trust that God desires everything together for good for his children.  And that "good" doesn't necessarily mean earthly comforts but instead a closer fellowship with God and bearing good fruit for His kingdom and ultimately His glory!
In full transparency, I will admit I haven't been cooking or baking a lot of new recipes.  I have however relied on the many fabulous recipes I've collected and shared on this blog since 2011.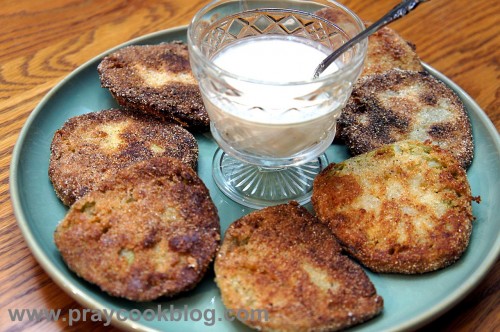 Our friend George is arriving tomorrow from Denver.  In true southern style, I am making my list and checking it twice for some yummy treats for him this week.  Tonight we stopped by the local truck farm vegetable stand and the green tomatoes called my name!
Fried green tomatoes are a delicious treat but especially in September when green tomatoes are a plenty as gardens wind down and tomatoes can be picked early.  Some of the grocery stores have even been stocking them!  Yummy, yummy put on your list for this long holiday weekend.  From appetizer to side dish – click here to get the recipe!
Have a blessed weekend,
~Catherine