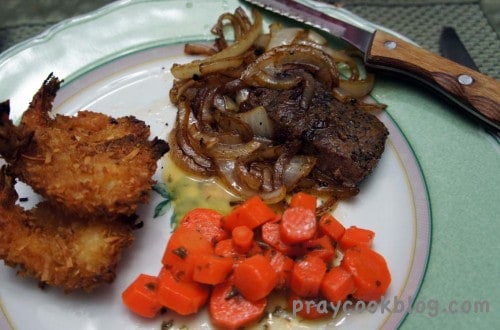 Happy Thursday!  Is it winter where you are?  Winter has really hit hard in Middle Tennessee the last two weeks.  Last week rain, sleet, and ice and last night … snow!  Beautiful snow. I know that snow isn't a big deal for many of you.  But in my neck of the woods … it is a big deal!  This is only the second time in the last 5 years that I have been able to take pictures like these …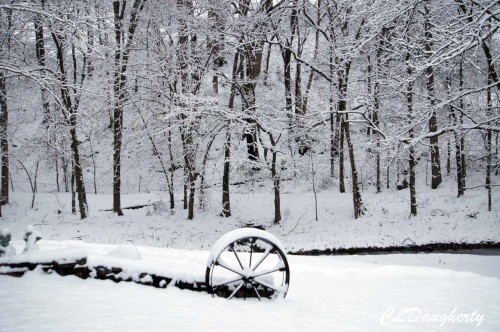 Or like this.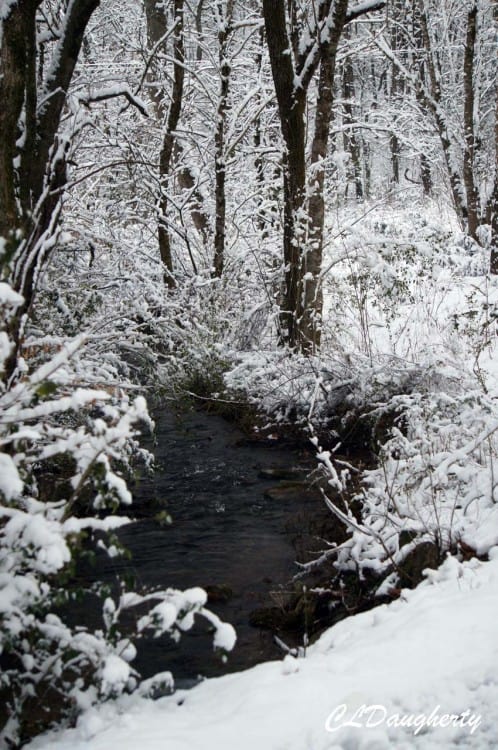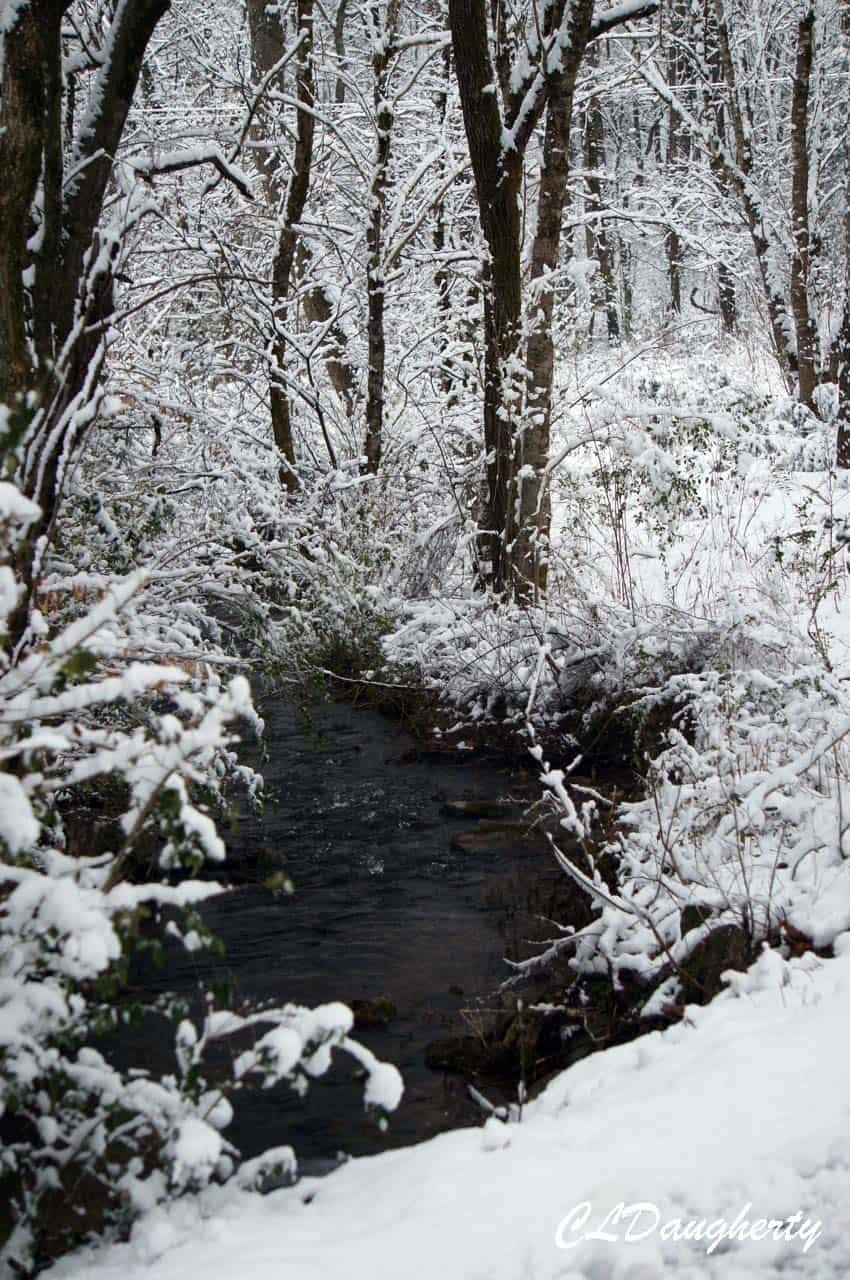 The worst part for me is that I have missed Community Bible Study the last two weeks.  We meet on Thursday morning and we close when the schools close.  Well, the today and last Thursday school has been closed so we didn't meet.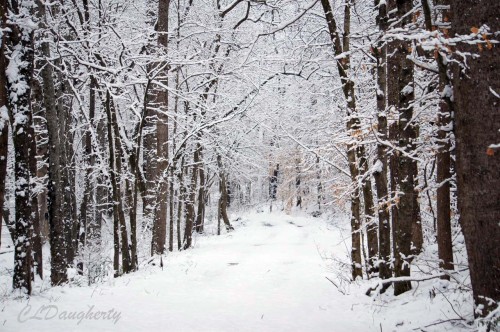 I miss all my friends and classmates so much.  It is my prayer that if March arrives next week like a lion that lion is roaring with rain and not snow!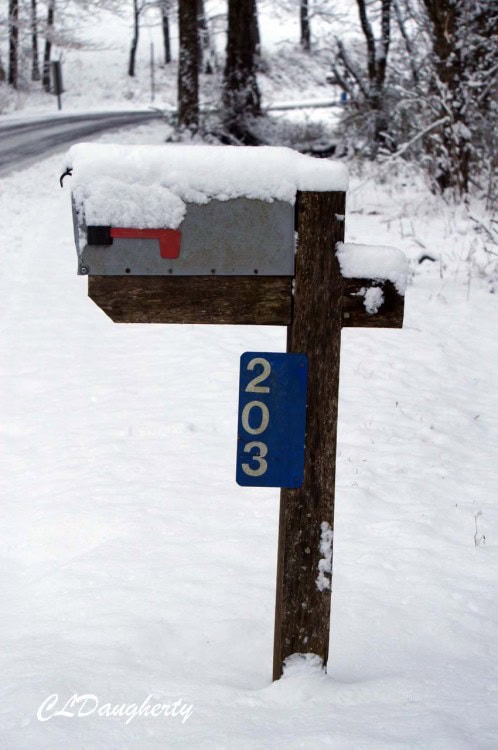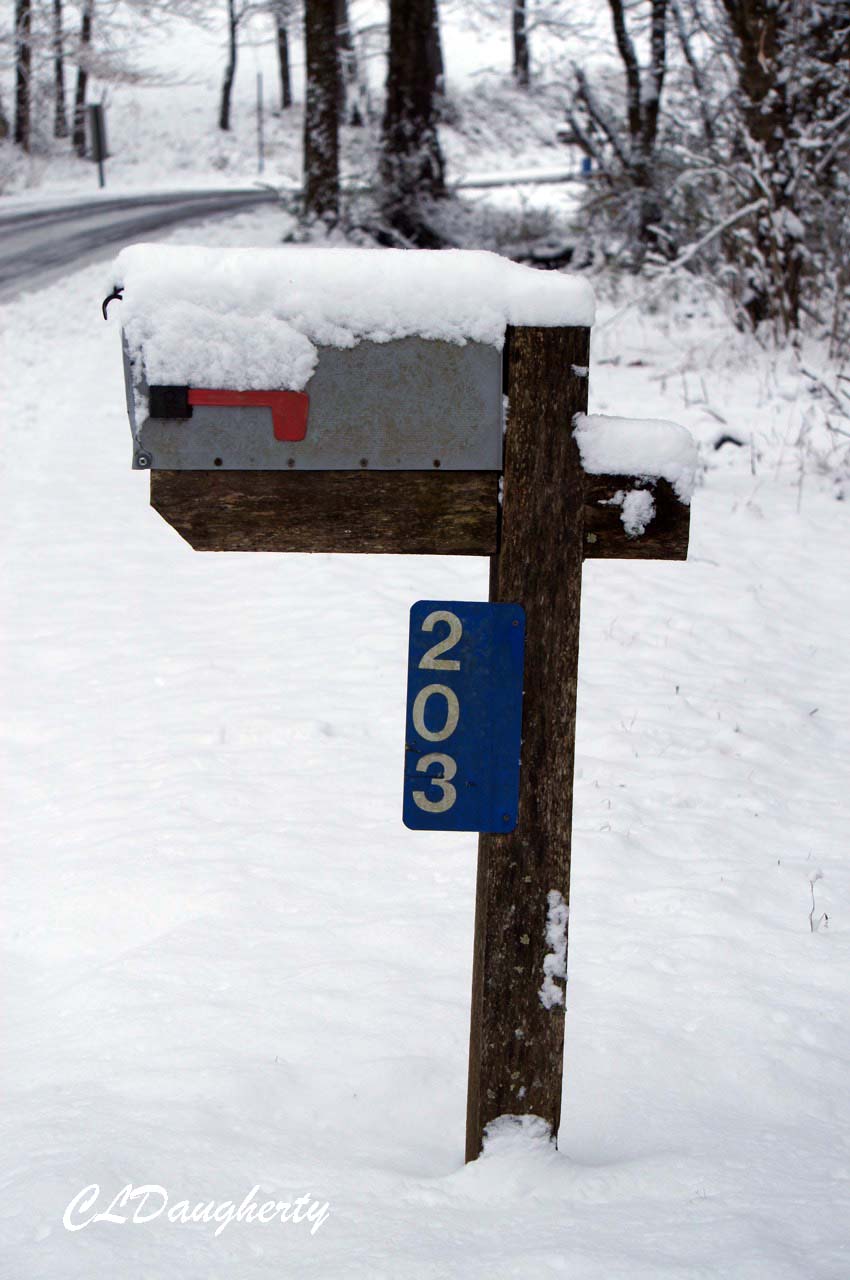 Wherever you are today I pray you are safe, warm, and well-fed.  I couldn't decide which recipe comes first … steak or the carrots so I am posting both of them here!  I don't usually pan fry steak because we have a BBQ grill.  However, last week when I had steak thawed ready to cook the weather was awful.  I had no inclination to run in and out of the house grilling steaks.  So, I decided it was time to pan-fry them.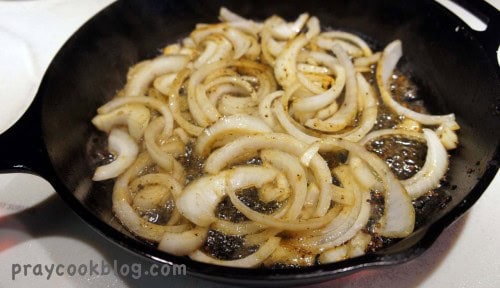 I could have just melted some butter, slapped the steaks in the pan and called it good.  I suspect they would have been edible.  But I wanted them to be fantastically edible!  I went searching on-line for a super recipe.  That is when I found this website called "Instructions."  The recipe there included fried onions.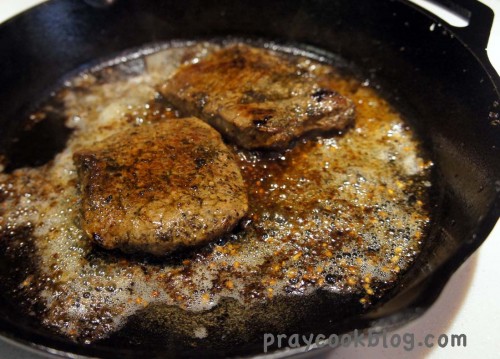 One of the "instructions" was "how to pan-fry the perfect steak."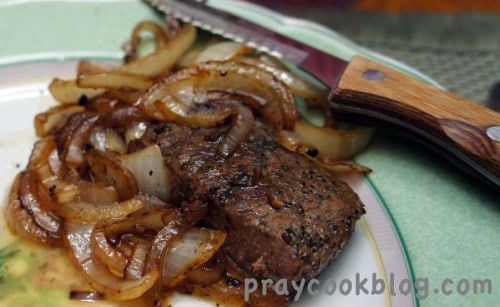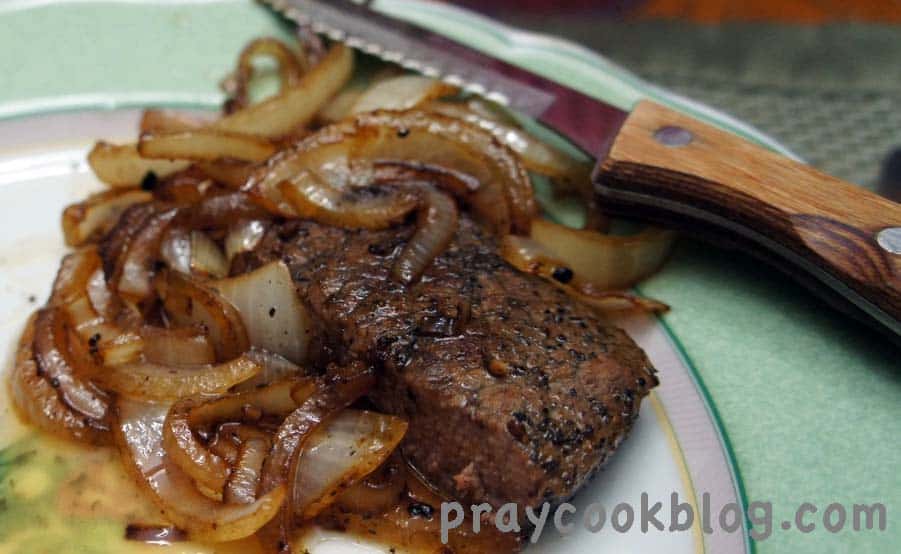 I didn't realize there really are some steps to be taken to make the perfect steak.  I think the 7-steps are worth reading.  All-in-all my sous chef dish-washing mom and Chief Culinary Consultant both agreed the steak was "deliciously fantastic."  That's what I was going for.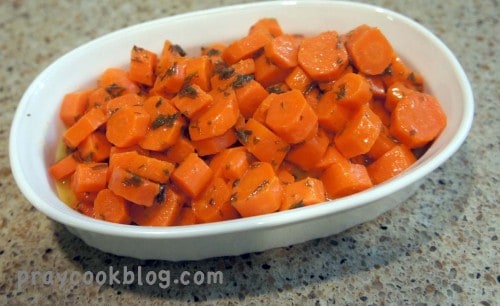 A wonderful part of this wintry meal turned out to be these fresh carrots.  I had a bagful from a recent trip to the grocery store and from my Taste of Home cookbook I saw this recipe for carrots in lemon-parsley butter.  I didn't have fresh parsley but I honestly think the dried stuff did a great job.
These carrots take no more than 20 minutes to make and are really worth the effort.  Just writing this blog post makes my mouth water.  I guess fresh carrots need to be on my grocery list again!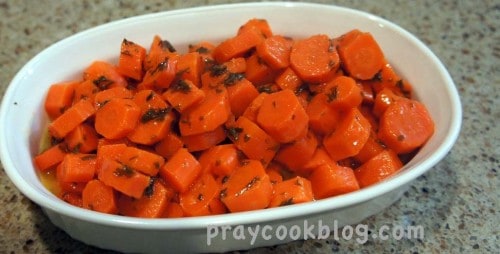 Have a blessed wintry meal,
~Catherine
P.S.  Print this recipe, you are going to want to make these carrots!
Psalm 147:12-18
Extol the Lord, Jerusalem;
    praise your God, Zion.
He strengthens the bars of your gates
    and blesses your people within you.
He grants peace to your borders
    and satisfies you with the finest of wheat.
He sends his command to the earth;
    his word runs swiftly.
He spreads the snow like wool
    and scatters the frost like ashes.
He hurls down his hail like pebbles.
    Who can withstand his icy blast?
He sends his word and melts them;
    he stirs up his breezes, and the waters flow.
Fresh Carrots in Lemon-Parsley Butter
These fresh carrots really "pop" with color and over-flow with taste!
Author:
Adapted by Catherine Daugherty from Taste of Home
Recipe type:
Vegetable Side Dish
Ingredients
1½ lbs. fresh carrots, peeled and sliced
Lemon-Parsley Butter
¼ cup butter, cubed
2 Tablespoons minced fresh parsley or 1½ teaspoons dried parsley
2 Tablespoons lemon juice
¼ teaspoon salt
Instructions
Place 1 inch of water in a large saucepan; add the sliced carrots. Bring to a boil. Reduce heat; cover and simmer just until tender-crisp, about 7 minutes. Drain; set carrots aside.
In the same pan, melt butter over medium heat. Stir in parsley, lemon juice and salt. Return carrots to the pan and heat through.
Nutrition Information
Serving size:
½ cup
Calories:
117
Fat:
8 g
Saturated fat:
5 g
Carbohydrates:
12 g
Sodium:
216 mg
Fiber:
3 g
Protein:
1 g
Cholesterol:
20 mg.