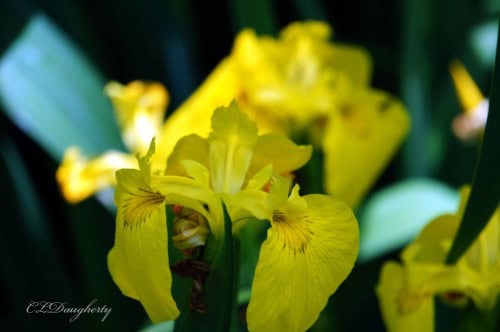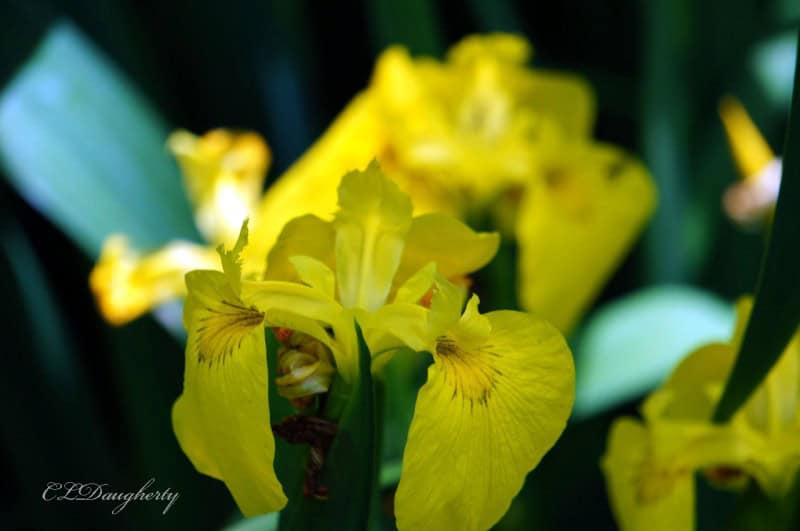 It's so easy to love beautiful things. It's easy to call this yellow Iris "lovely".   But I read in the book of Matthew today that Jesus tells us to love our enemies.  Love the ones who don't love us.  I find this is much more difficult and actually opposite of my human nature.  As I thought about this directive I realized I need help in this area.  I wrote this prayer as I spoke to God.  If you find it difficult to love your enemies then maybe you will pray this prayer too.
"But I say to you, Love your enemies and pray for those who persecute you,"  Matthew 5:44 (ESV)
My Heavenly Father, you are such an awesome God. Thank you dear Lord for the lessons you are teaching me through the study of scripture.  Lord, I do believe that all scripture is breathed out by you. As I read your Word my heart hears your voice.  I can always pray for those I love and care about. But your Word tells me to love my enemies, care about those who do not care about me back.  Father, I pray the Holy Spirit will show me how to forgive others, even those who have harmed me. How to love one another as you would have me to do. Thank you for the extreme example I have in forgiving, even as Jesus Christ has forgiven me. As I move through this day may I look to you for guidance, direction and even correction.                  In Jesus Precious and Holy Name. Amen.
God Bless You Today,
~Catherine
"Be kind to one another, tenderhearted, forgiving one another, as God in Christ forgave you.  Ephesians 4:32
"All scripture is breathed out by God and profitable for teaching, for reproof, for correction, and for training in righteousness."
2 Timothy 3:16