Affiliate Disclosure: I receive a small commission for purchases made via affiliate links.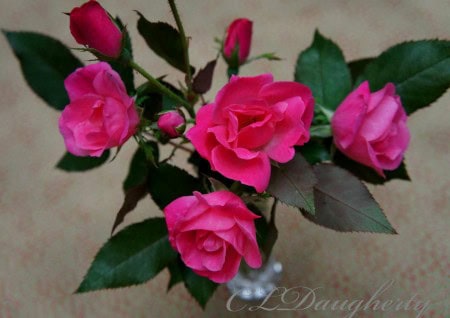 Isaiah 40:8


The grass withers, the flower fades,




but the word of our God will stand forever.
This little bouquet is the end of summer's bounty in my flower garden. I enjoyed them for several days and I hope you enjoy these pictures now.
Have a blessed Sunday,
Catherine