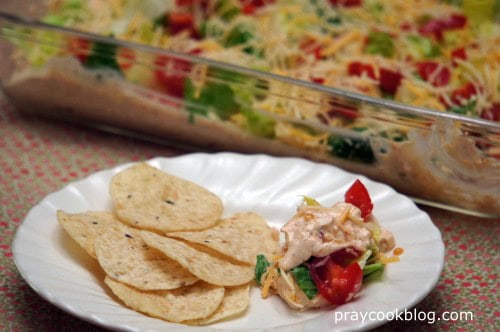 Unless you are living under a rock or don't watch or listen to any media, you will know this is Super Bowl Weekend.  I don't really get into the hype of football games but when Denver goes to the Superbowl – I'm going to watch!  Growing up in Nebraska and living for many years in Colorado the Denver Broncos were the "hometown team!"  Since that time I have lived in several other States but I still cheer on the Broncos when I have a chance.
Adding to the excitement of Super Bowl Sunday, we are celebrating my sous chef dishwashing mom's 85th birthday!  And if that wasn't enough excitement, my brother Mike and his wife Kay will be here for the weekend.  Mike is a football enthusiast of gigantic proportions.  That makes for a perfect trifecta for our Super Sunday!
This morning I am putting together my grocery list for snacks, chips, dips, and food to munch on during the game.  We will probably be on sugar overload from the afternoon "cake" festivities.  So sweets won't be part of our evening. (I will share pictures from mom's party next week.)  Here are a few of my past favorites.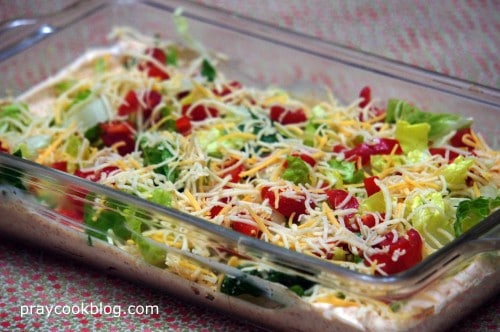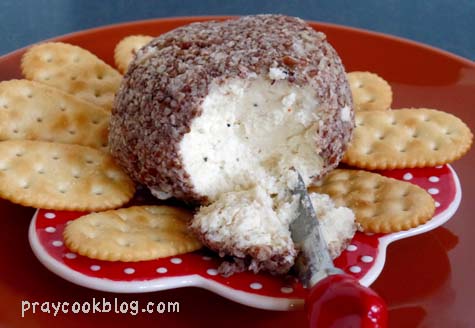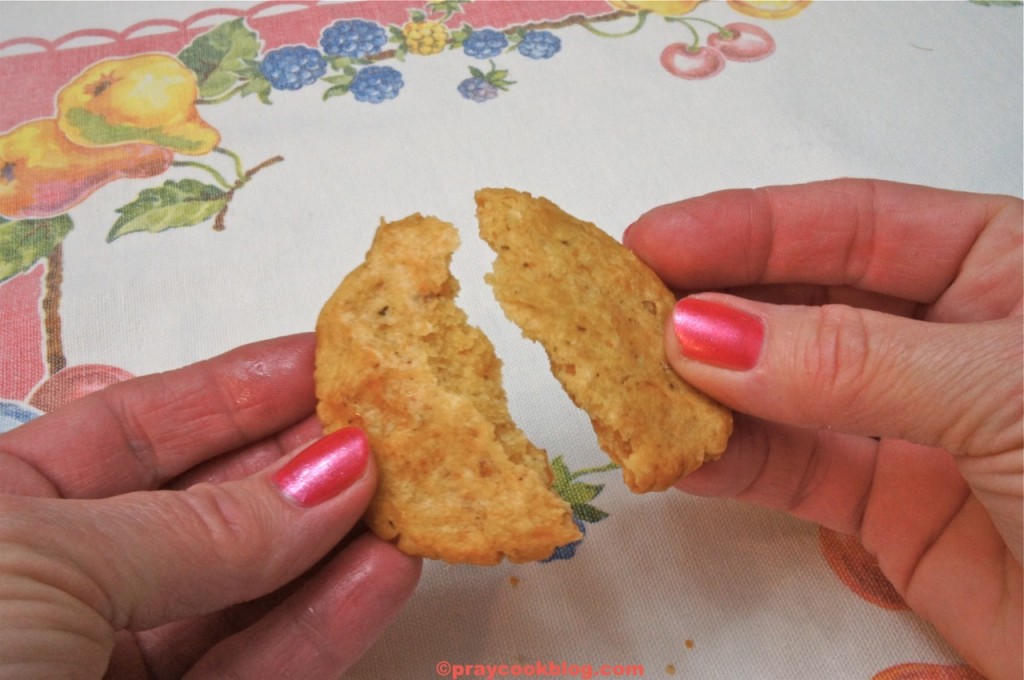 Just In Thyme Crispy Cheese Crackers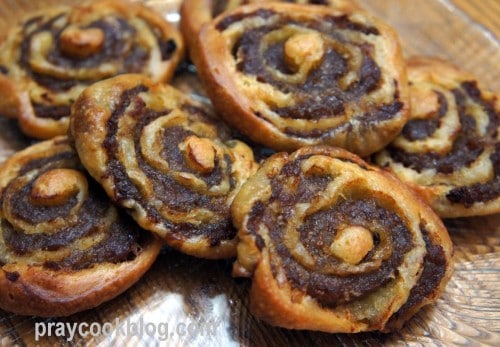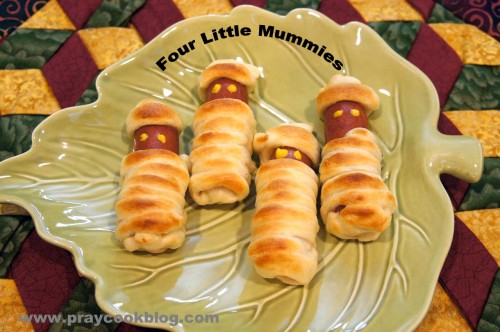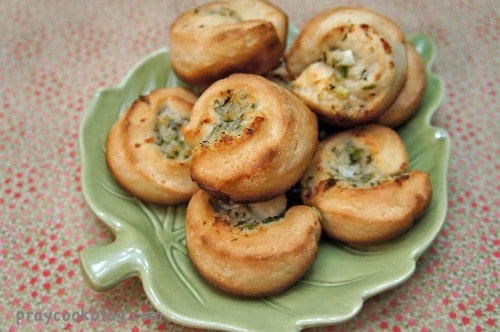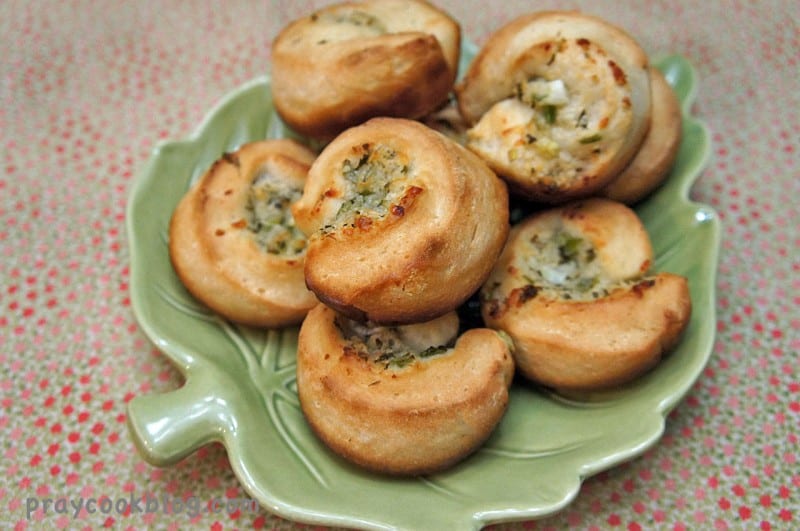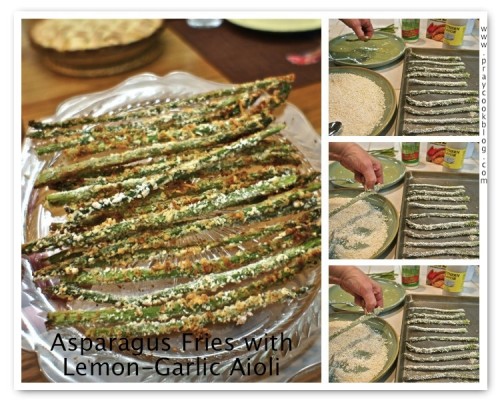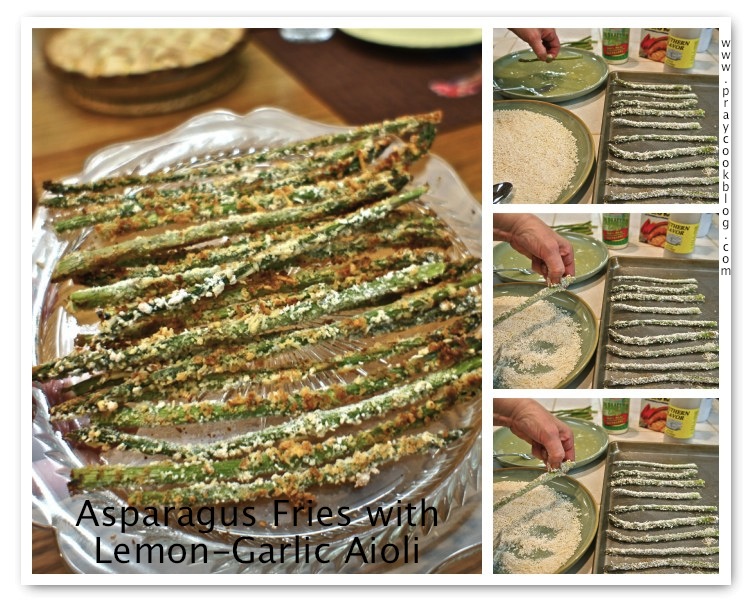 Baked Asparagus Fries
And one of my very favorite fast and easy recipe: Baked Cheese Bites!
Click here for even more appetizer recipes!
What's on your Super Bowl menu this year?
Blessings for a super weekend,
~Catherine