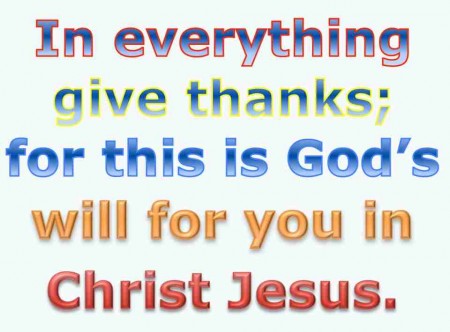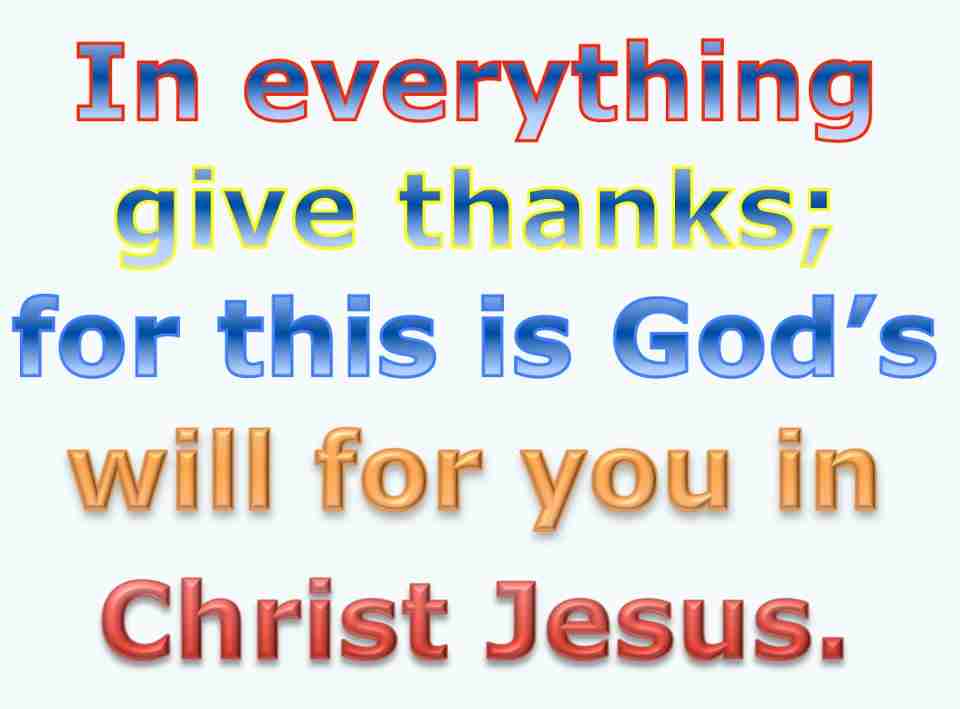 Just a week from now, on Thursday, November 28, most Americans will be celebrating the holiday of Thanksgiving.  It has been an annual tradition since 1863, when, during the Civil War, President Abraham Lincoln proclaimed a national day of "Thanksgiving and Praise to our beneficent Father who dwelleth in the Heavens",  to be celebrated on Thursday, November 26.
The event that Americans commonly call the "First Thanksgiving" was celebrated by the Pilgrims after their first harvest in the New World in 1621. This feast lasted three days, and was attended by about 53 Pilgrims and 90 American Indians.  The New England colonists were accustomed to regularly celebrating "thanksgivings", that is,  days of prayer thanking God for blessings such as military victory or the end of a drought.
I have compiled a few well-known Thanksgiving prayers to share with you and to help me on my way to giving thanks each and every day of the year.
God Bless You and Happy Thanksgiving,
Catherine
"As we express our gratitude, we must never forget that the highest appreciation is not to utter words, but to live by them."   John F. Kennedy
Moravian Blessing
Come, Lord Jesus, our guest to be
And bless these gifts
Bestowed by Thee.
And bless our loved ones everywhere,
And keep them in Your loving care.
We Gather Together Hymn
We gather together to ask the Lord's blessing;
He chastens and hastens His will to make known.
The wicked oppressing now cease from distressing.
Sing praises to His Name; He forgets not His own.
Beside us to guide us, our God with us joining,
Ordaining, maintaining His kingdom divine;
So from the beginning the fight we were winning;
Thou, Lord, were at our side, all glory be Thine!
We all do extol Thee, Thou Leader triumphant,
And pray that Thou still our Defender will be.
Let Thy congregation escape tribulation;
Thy Name be ever praised! O Lord, make us free!
-Adrianus Valerius
-Theodore Baker (translator)
Thanksgiving
For each new morning with its light,
For rest and shelter of the night,
For health and food, For love and friends,
For everything Thy goodness sends.
-Ralph Waldo Emerson
We Give Thanks
Our Father in Heaven,
We give thanks for the pleasure
Of gathering together for this occasion.
We give thanks for this food
Prepared by loving hands.
We give thanks for life,
The freedom to enjoy it all
And all other blessings.
As we partake of this food,
We pray for health and strength
To carry on and try to live as You would have us.
This we ask in the name of Christ,
Our Heavenly Father.
– Harry Jewell
Help Me Thanksgiving Day Prayer
O God, when I have food,
help me to remember the hungry;
When I have work,
help me to remember the jobless;
When I have a home,
help me to remember those who have no home at all;
When I am without pain,
help me to remember those who suffer,
And remembering,
help me to destroy my complacency;
bestir my compassion,
and be concerned enough to help;
By word and deed,
those who cry out for what we take for granted.
Amen.
-Samuel F. Pugh
Thanksgiving Dinner Prayer
Heavenly Father, on Thanksgiving Day
We bow our hearts to You and pray.
We give You thanks for all You've done
Especially for the gift of Jesus, Your Son.
For beauty in nature, Your glory we see
For joy and health, friends and family,
For daily provision, Your mercy and care
These are the blessings You graciously share.
So today we offer this response of praise
With a promise to follow You all of our days.
-Mary Fairchild
A Thanksgiving Day Prayer
Lord, so often times, as any other day
When we sit down to our meal and pray
We hurry along and make fast the blessing
Thanks, amen. Now please pass the dressing
We're slaves to the olfactory overload
We must rush our prayer before the food gets cold
But Lord, I'd like to take a few minute more
To really give thanks to what I'm thankful for
For my family, my health, a nice soft bed
My friends, my freedom, a roof over my head
I'm thankful right now to be surrounded by those
Whose lives touch me more than they'll ever possibly know
Thankful Lord, that You've blessed me beyond measure
Thankful that in my heart lives life's greatest treasure
That You, dear Jesus, reside in that place
And I'm ever so grateful for Your unending grace
So please, heavenly Father, bless this food You've provided
And bless each and every person invited.  Amen!
-Scott Wesemann
Abundant Blessing
We thank you for the turkey,
The gravy and the dressing.
Dear Lord, this table overflows
With Thy abundant blessing.
Let us always be aware
That all gifts come from You,
And may we serve Your heavenly will
In everything we do. Amen.
-Joanna Fuchs
Psalm 100
Make a joyful noise unto the LORD, all ye lands.
Serve the LORD with gladness:
come before his presence with singing.
Know ye that the LORD he is God:
it is he that hath made us, and not we ourselves;
we are his people, and the sheep of his pasture.
Enter into his gates with thanksgiving,
and into his courts with praise:
be thankful unto him, and bless his name.
For the LORD is good;
his mercy is everlasting;
and his truth endureth to all generations.
Our Prayer of Thanks by Carl Sandburg
For the gladness here where the sun is shining at
evening on the weeds at the river,
Our prayer of thanks.
For the laughter of children who tumble barefooted and
bareheaded in the summer grass,
Our prayer of thanks.
For the sunset and the stars, the women and the white
arms that hold us,
Our prayer of thanks.
God,
If you are deaf and blind, if this is all lost to you,
God, if the dead in their coffins amid the silver handles
on the edge of town, or the reckless dead of war
days thrown unknown in pits, if these dead are
forever deaf and blind and lost,
Our prayer of thanks.
God,
The game is all your way, the secrets and the signals and
the system; and so for the break of the game and
the first play and the last.
Our prayer of thanks.
Bless us, Oh Lord
Bless us, Oh Lord,
and these thy gifts which
we are about to receive from thy bounty,
through Christ, Our Lord.
Amen.
1 Chronicles 29:11-13
"Yours, O LORD, is the greatness and the power
and the glory and the majesty and the splendor,
for everything in heaven and earth is yours.
Yours, O LORD, is the kingdom;
you are exalted as head over all.
Wealth and honor come from you;
you are the ruler of all things.
In your hands are strength and power
to exalt and give strength to all.
Now, our God, we give you thanks,
and praise your glorious name."