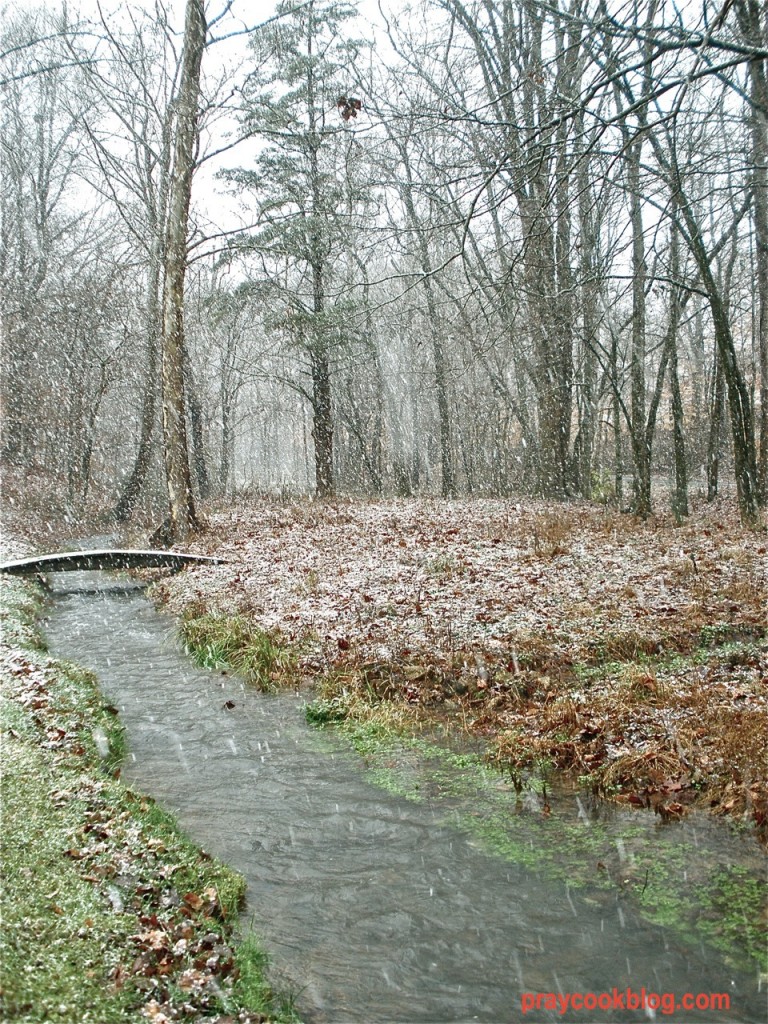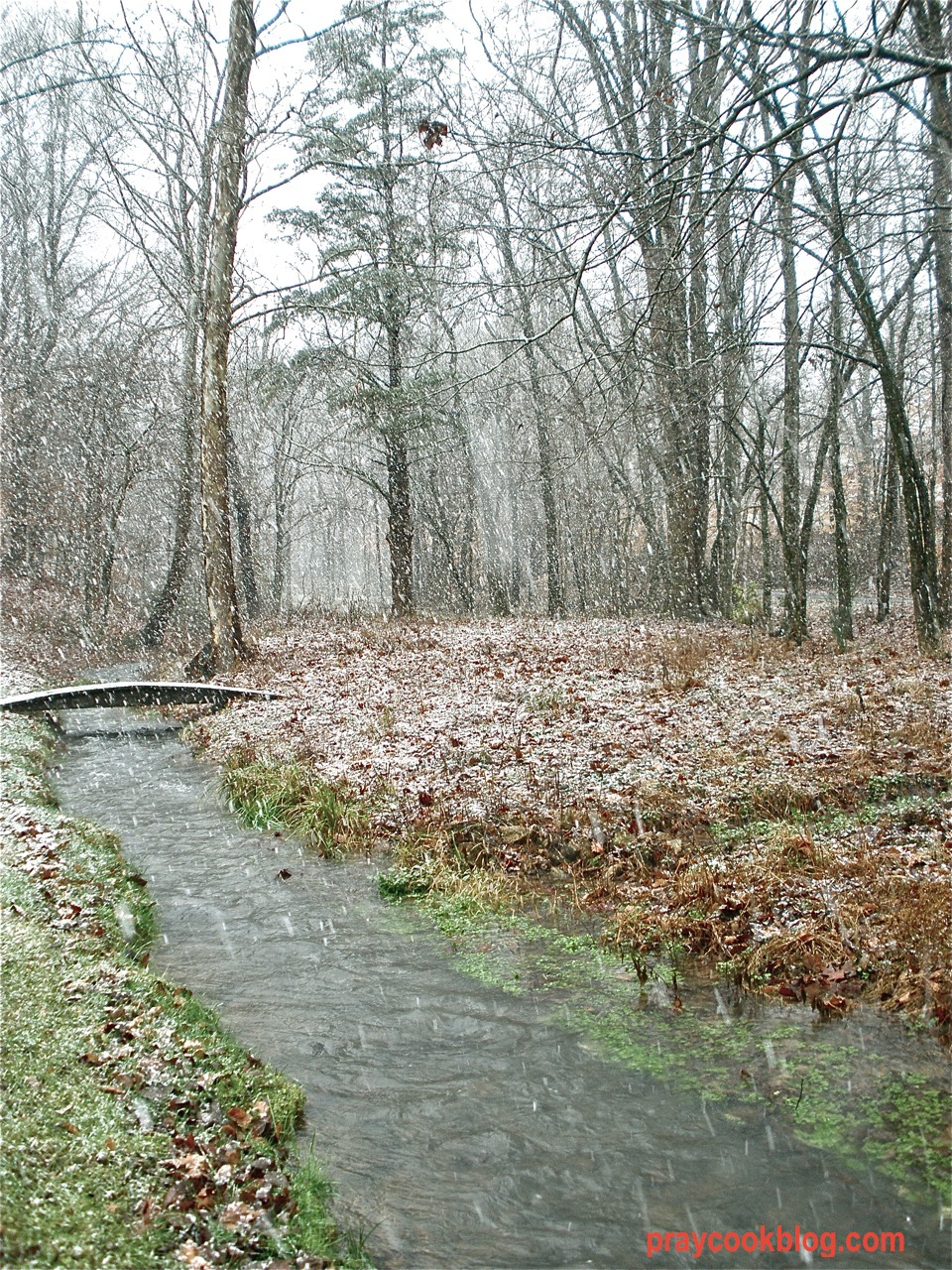 Today I was given a beautiful gift. The gift of time.  For many of us our daily calendars fill up with running from place to place. From task to task.  UP and out of the house early, in and out of the car, home again and then off to a meeting or the grocery store!
So when a winter storm blows through sending rain, ice, and snow into middle Tennessee, those of us who can stay home  are wise to do so.  One man's storm is another's gift.  Icy roads have me grounded today and I am so thankful.  I am truly sorry for those who must go out and drive in the ice, slush and snow.  I am sorry for the hostesses who planned our garden club meeting for this morning. But for me, I am happy, happy, happy!
After a lovely devotional time this morning, which I shared with my husband, I set off to the kitchen.  There is nothing like warming up the house with something lovin' coming from the oven!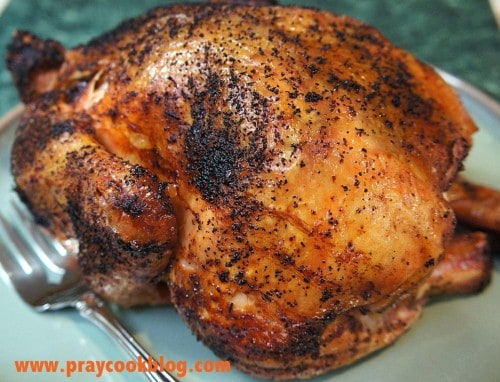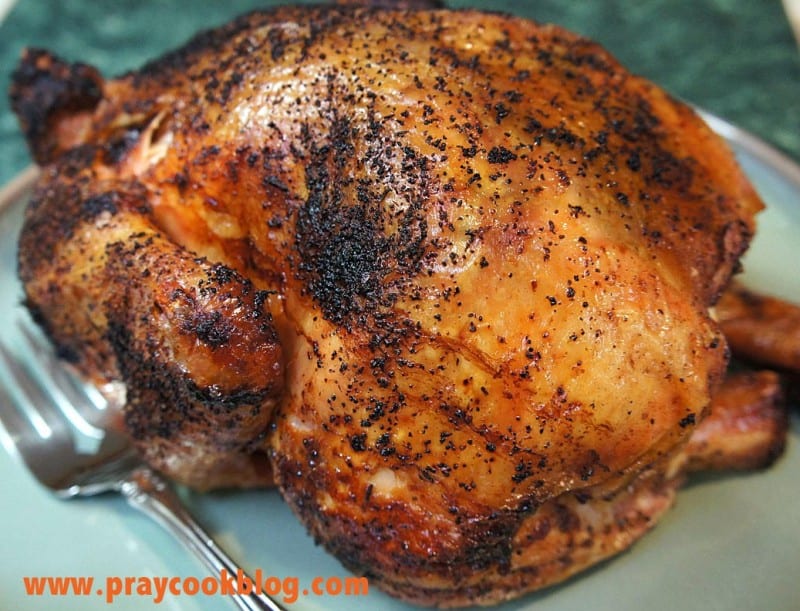 Yesterday, I roasted a chicken on the grill, leaving me plenty of leftover chicken to use today!  After supper I took some of the best meat off the bones and tossed the rest into a big pot of water to make homemade chicken stock.  It appears I have never shared a homemade chicken stock recipe with you, but you can find the one I use here.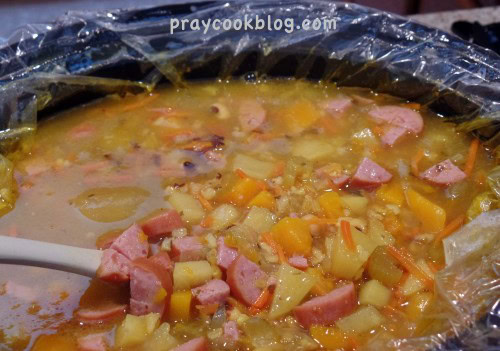 I divided the stock I made last night and put half of it in the crock pot to make soup for dinner.  A Golden Harvest Grain soup with chicken seems perfect for this wintry day.  This picture is from this recipe when I made it using a smoked sausage.  Today chicken is in the pot and oh does it smell heavenly!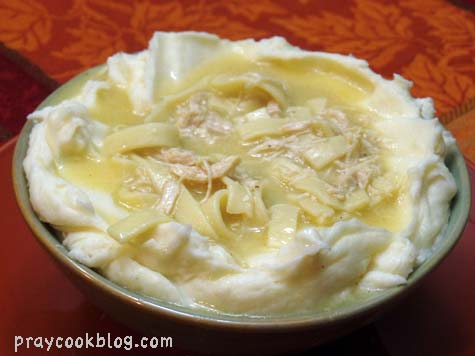 I took the remaining stock and chicken and simmered a pot of chicken and noodles on the stove.  The chicken and noodles are now cooling in the fridge and will make a lovely dinner on Friday! Chicken and noodles are one of those dishes where the flavor increases as it sits for a day or two.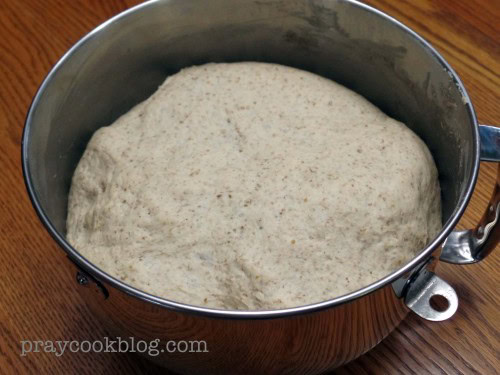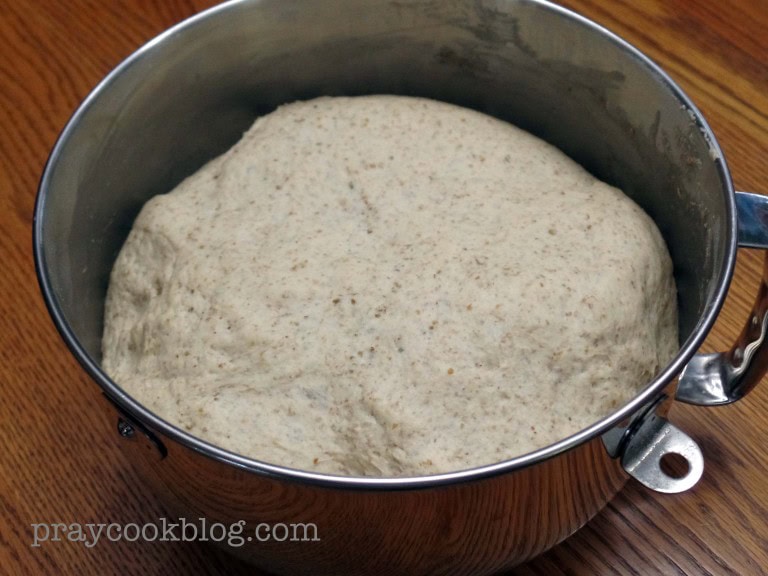 Before leaving the kitchen I decided a fresh loaf of bread will go with perfectly with the Harvest Grain Soup tonight!  The bread is rising on the counter at this moment.  I look forward to sharing the Rye and Whole Wheat bread recipe with you soon (providing it is a keeper!)
My day totally reminds me of this scripture:
"The Lord bless you and keep you;  the Lord make his face to shine upon you and be gracious to you;  the Lord lift up his countenance upon you and give you peace."
Numbers 6:24-26
God  blesses his people by giving good harvests, peace, His own presence and sometimes … time.
God makes His face to shine upon us. His presence is like sunshine even on a rainy, snowy, icy day.  A shining face is a smiling face, a pledge of God's good favor.
The "countenance" is the face or expression of one's face.  When God lifts His countenance upon you and me, He is treating us with His favor.
My prayer for you today is for God's favor to touch you in a mighty way. That you will feel His warmth upon your face, His presence in each hour, and His favor unending.
Blessings for a day filled with Sonshine!
~Catherine