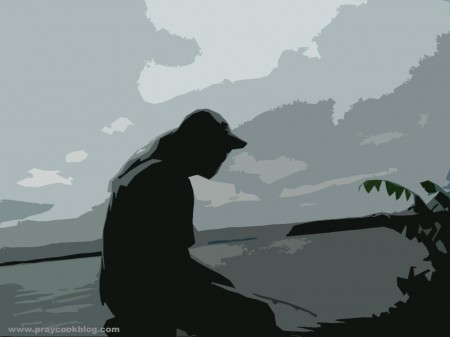 I recently sat in a small cramped doctor's office with a girlfriend as she received the life-altering news that she has Parkinson's Disease.  For all the possibilities she and I had talked about hearing that day, that was not one of them.
As we listened to the doctor arrange the next steps  I felt myself starting to drift away.  My spirit started sinking as my mind started racing.  A recent widow, I wondered how will she manage? Who will take care of her? Will she turn to the Lord for help, reassurance and guidance?  Can He help her?  How? What will the next few years look like for her … and for me, as her friend?
After helping her to settle in at home, I drove home feeling numb, tired, worn-out. After dinner I knew I just needed some time with the Lord.  I started where I often start with my Jesus Calling devotional written by Sarah Young.  Here is what I read:
TRUST Me ENOUGH to let things happen without striving to predict or control them. Relax, and refresh yourself in the Light of My everlasting Love. My Love-Light never dims, yet you are often unaware of  My radiant Presence. When you project yourself into the future, rehearsing what you will do or say, you are seeking to be self-sufficient; to be adequate without My help. This is a subtle sin – so common that it usually slips by unnoticed.
The alternative is to live fully in the present, depending on Me each moment. Rather than fearing your inadequacy, rejoice in My abundant supply. Train your mind to seek My help continually, even when you feel competent to handle something by yourself. Don't divide your life into things you can do by yourself and things that require My help. Instead, learn to rely on Me in every situation. This discipline will enable you to enjoy life more and to face each day confidently.                         Psalm 37:3-6; Philippians 4:19 (NKJV)
As I reach out for the hand of God what I realize is that when my confidence and trust are in the Lord, He fully equips me to be of help and comfort to my friend. I believe He will equip all of us to meet whatever each day brings forth.
Many blessings for a beautiful weekend and happy cooking!
~Catherine
Recipes I bookmarked for you this week.
So many recipes, so little time. Maybe you will make one of these?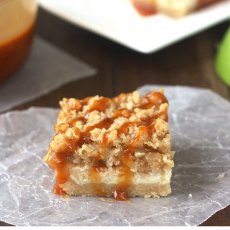 Caramel Apple Cheesecake Barswith Streusel Topping from Tracey's Culinary Adventures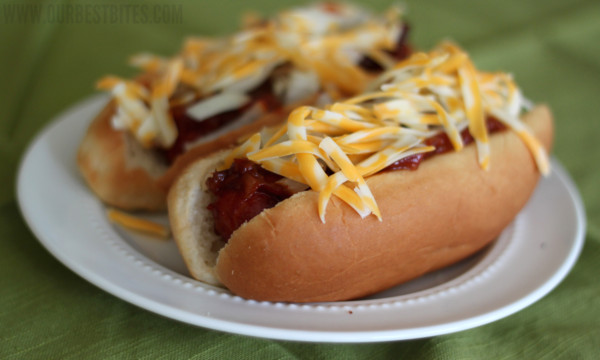 Our Best Bites and their Saucy Hot Dogs.  These sound mouth-watering, Yum.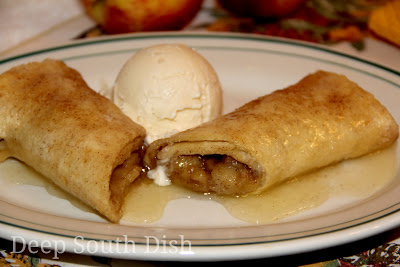 Mary at Deep South Dish woes us with Apple Enchiladas!