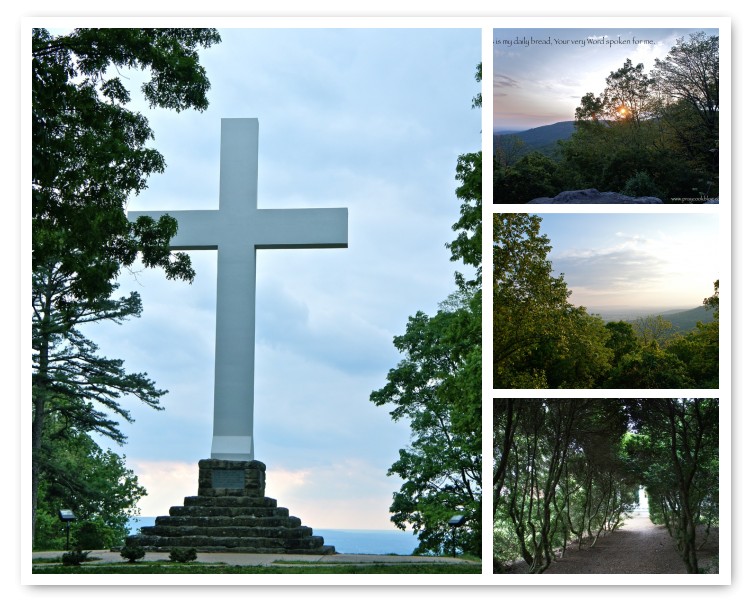 Whew!  The weekend is here and if the first week of May hasn't been quite busy enough I can only imagine all the possible commitments you may have this weekend!  Cinco de Mayo, the Kentucky Derby, graduation parties, and probably much more!  Before we look at a few recipes from the week, I want to share some pictures I took recently.
We were very blessed to spend a glorious Sunday afternoon and evening in Sewanee, Tennessee a couple of weeks ago.  I believe it is one of the loveliest places on earth.  Sewanee is a rural community located atop the Cumberland Plateau.  The Sewanee War Memorial Cross is a memorial to all Sewanee citizens and students who served in World War I, World War II, the Korean War, and Vietnam.   This entire area is the college campus of The University of the South. The cross is surrounded on two sides by wooded areas. In the front is a view of the Franklin County Valley and in back is the campus of the University. The cross was constructed in 1922.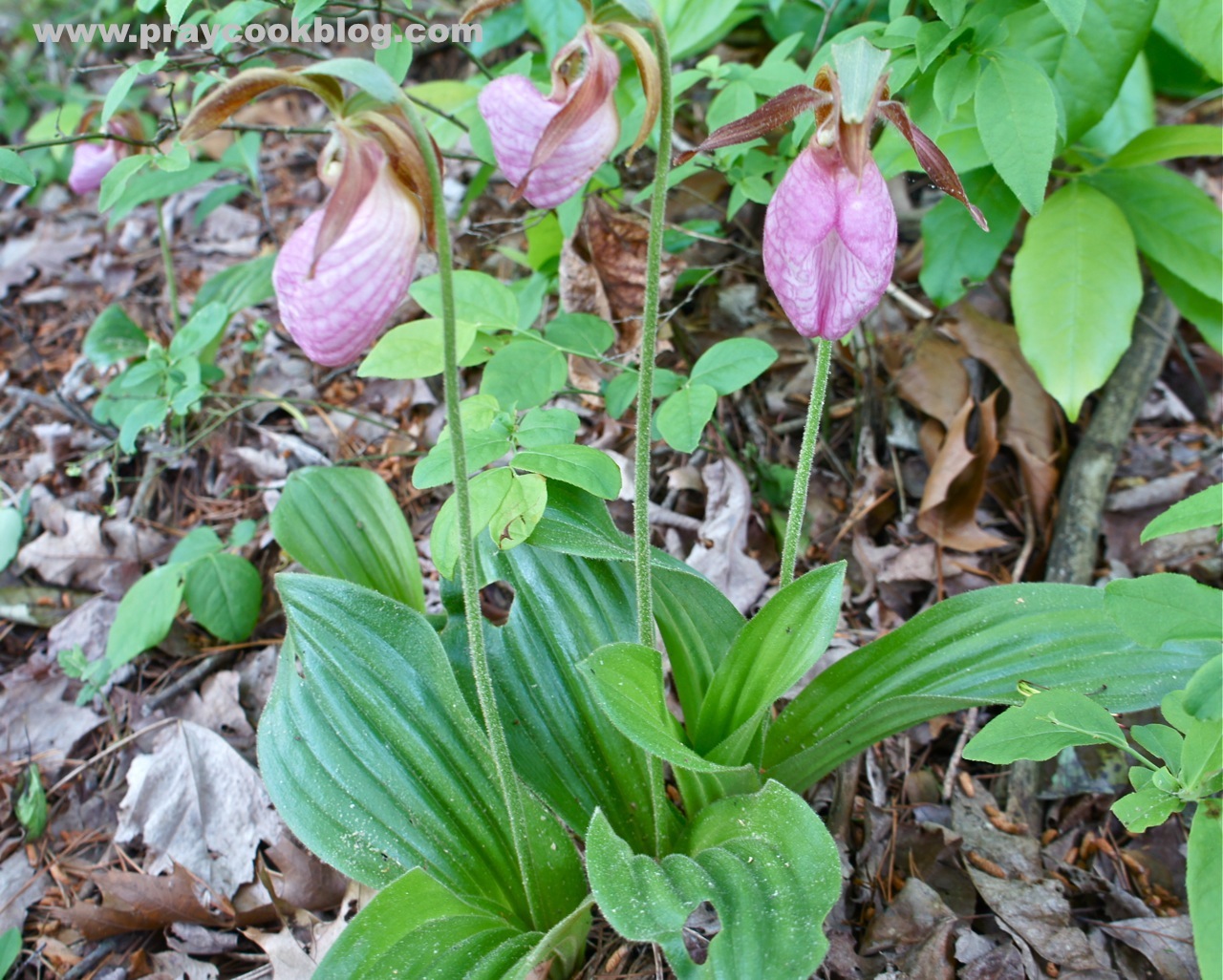 Part of our time in Sewanee we spent on a lovely hike to view these Pink Lady's Slipper.  Pink Lady's Slipper is an interesting wildflower in the Orchid Family. They are endangered in some areas because they take a long time to grow, and because people collect them.
These delicate and beautiful flowers were found by a friend of ours in the woods surrounding Sewanee.  When he took us through the woods to find them I felt like we were standing on hallowed ground.  When we first arrived in the area where the flowers were located we didn't see them.  As soon as he pointed them out, our eyes adjusted to the denseness of the forest and we began to realize they were all around.  One stem here, another over there … three together as in this photo.  As I stood in awe of these beautiful orchids, knowing they are nearly extinct around the world, I am saddened to think that people pick them, without really thinking of anything more than taking home a pink flower! For more information about Pink Lady's Slipper click HERE .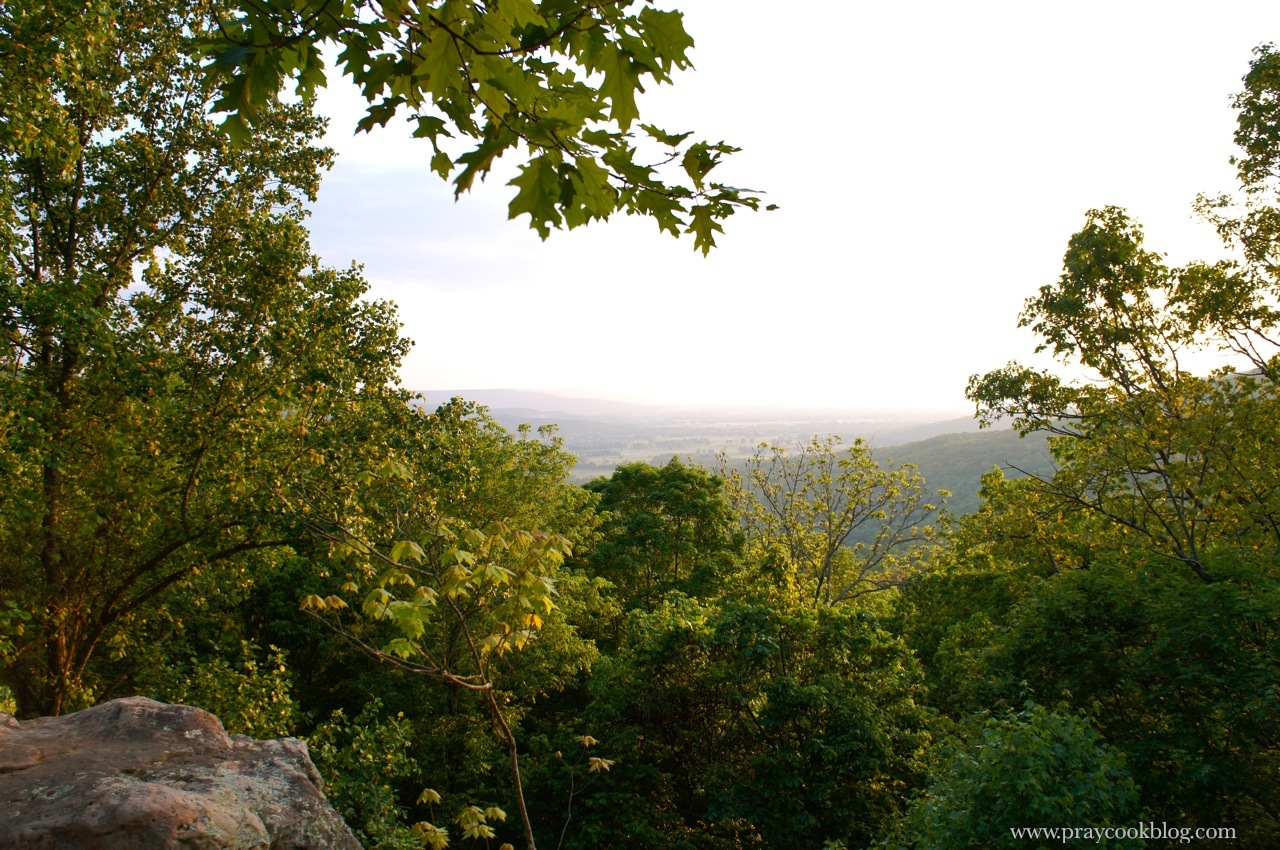 We were also treated to a stunning sunset as we walked along the ridge as the sun was going down.  This view shows the golden light as it comes across the tree tops.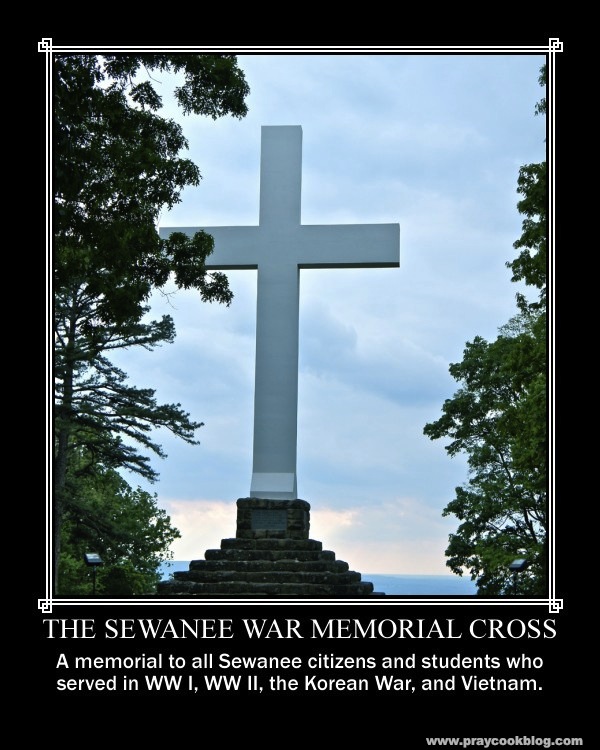 I hope you enjoyed the pictures from this little snippet of time I spent in Sewanee.  Good Lord willing and the creek don't rise I'll be back with my camera again this summer!
With tomorrow being  Cinco de Mayo no doubt a kazillion  Mexican inspired recipes are being created at this very moment.  I took the liberty of  sharing a few I have bookmarked.
Chili Con Queso from The Brown Eyed Baker 
Cinnamon Chocolate Churro Cupcakes from Tracey's Culinary Adventures
Not-to-be-forgotten is another huge party taking place this weekend — Kentucky Derby.  The Mint Julep has been the traditional beverage of Churchill Downs and the Kentucky Derby for nearly a century. Early Times Kentucky Whisky has been privileged and honored to be a part of that tradition. The Early Times Mint Julep Ready-to-Serve Cocktail has been "The Official Mint Julep of the Kentucky Derby" for more than 18 years.  This official recipe comes directly from The Kentucky Derby website!  For more Julep history .. click here.
The Early Times Mint Julep Recipe
2 cups sugar
2 cups water
Sprigs of fresh mint
Crushed ice
Early Times Kentucky Whisky
Silver Julep Cups
Make a simple syrup by boiling sugar and water together for five minutes. Cool and place in a covered container with six or eight sprigs of fresh mint, then refrigerate overnight. Make one julep at a time by filling a julep cup with crushed ice, adding one tablespoon mint syrup and two ounces of Early Times Kentucky Whisky. Stir rapidly with a spoon to frost the outside of the cup. Garnish with a sprig of fresh mint.
Rounding up the week of recipes, just in case you missed these, just click on the picture and it will take you to that post!  No matter what activities are on your list this weekend, I wish you well.  Many blessings and Happy Cooking!
Salsa Cornbread!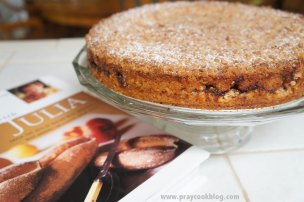 Tuesdays With Dorie: Baking With Julia   Hungarian Shortbread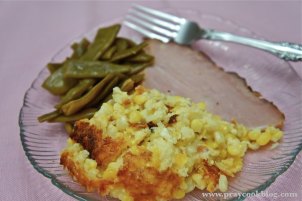 One of my absolute favorites:  Corn Pudding!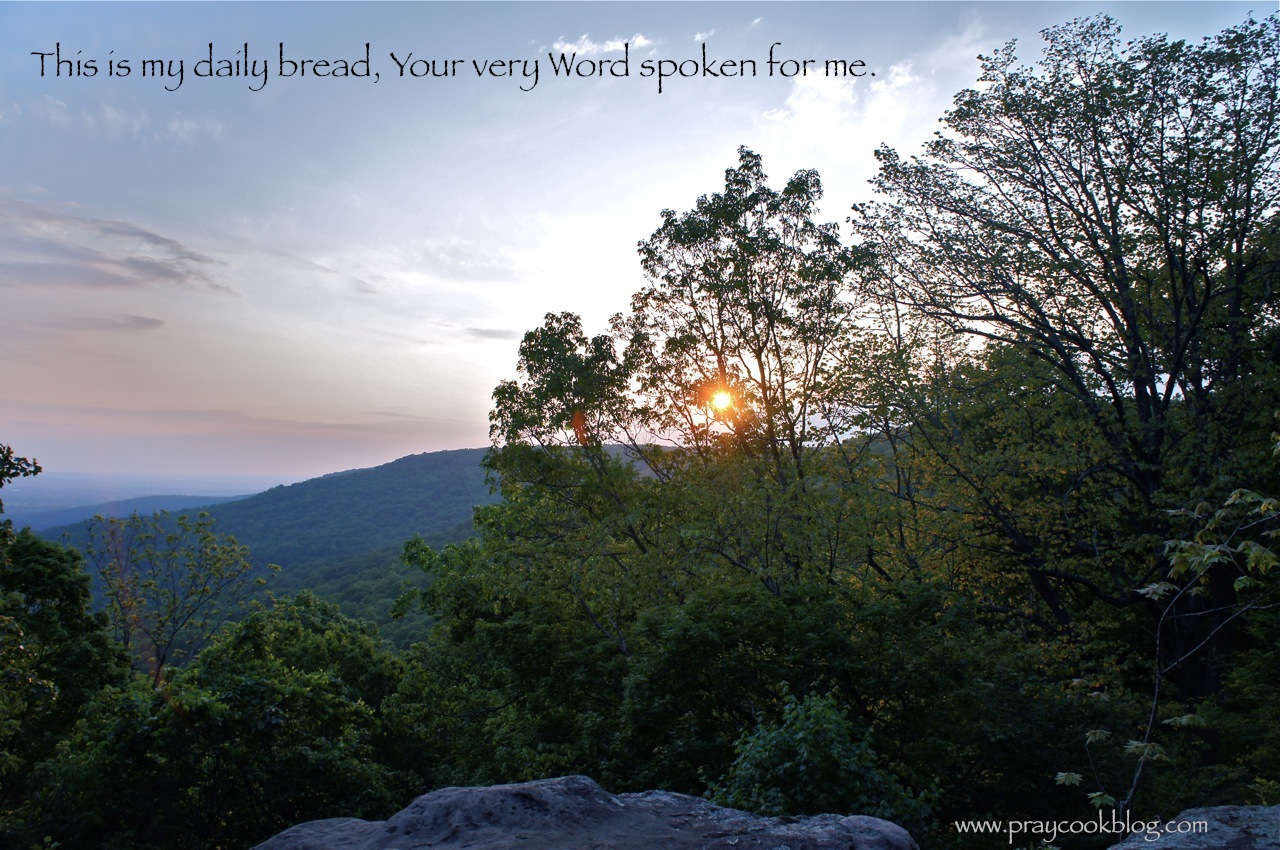 Sun setting over Sewanee