I am so excited to write to you today and share some exciting news that I've kept under wraps for a little while now.  I want to welcome Abby Hughes and introduce her as my new blogging partner!
Abby is as beautiful inside as she is outside.  She is a graduate of Bob Jones University with a degree in Culinary Arts.  Besides being totally sweet and adorable she really knows her way around the kitchen!   Ooops – Sorry Abby, sounds like I am writing an ad for a husband for you … 🙂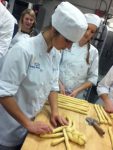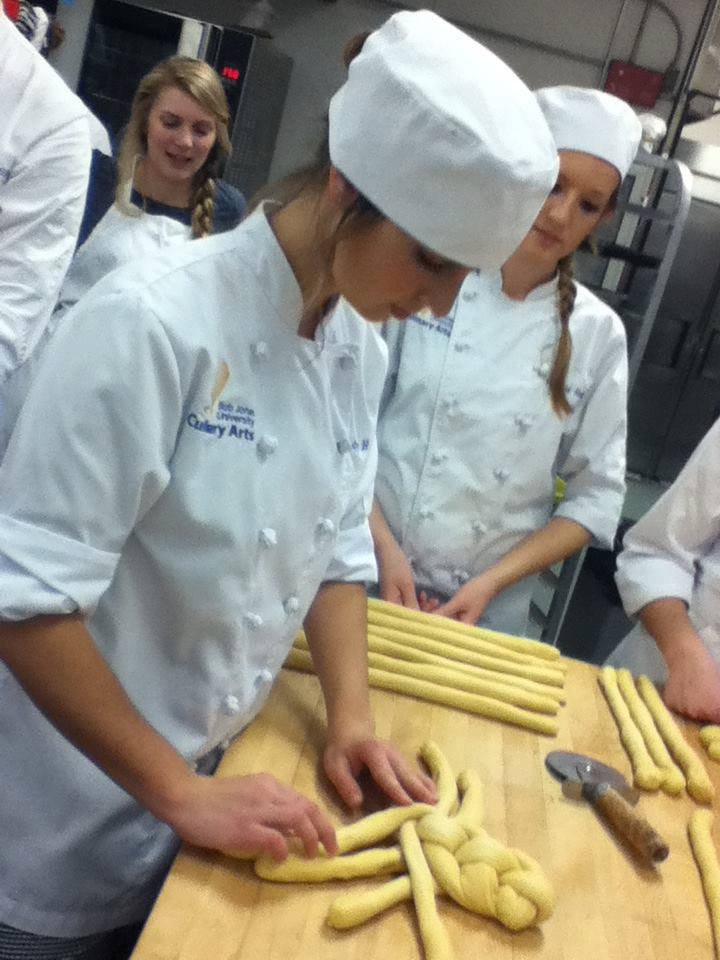 Long before Abby attended her first class at Bob Jones University she was delivering delectable treats to our doorstep.  She takes after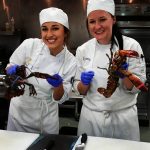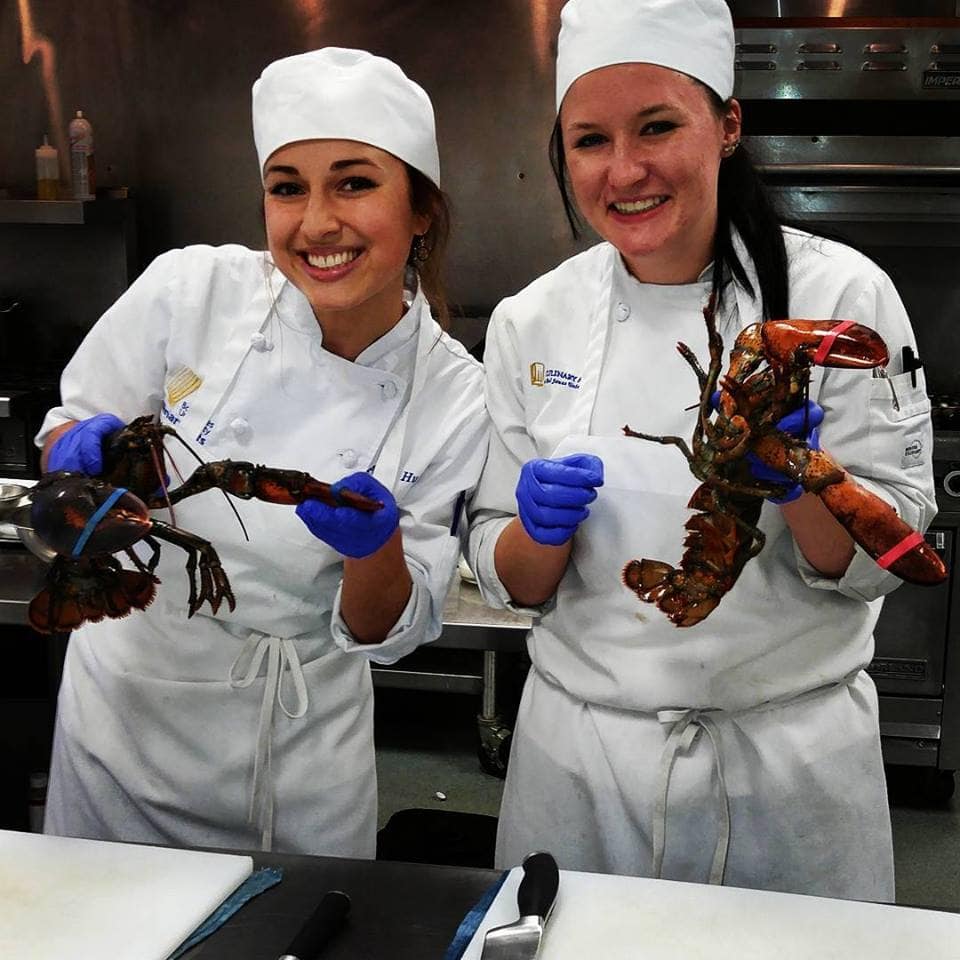 her mother Gaye Hughes in that department!  In the 7 years since we moved to the countryside of Middle Tennessee and became neighbors to the Hughes, we've been gifted with dozens of cookies, countless muffins, a variety of homemade soups, birthday cakes, gingerbread treats,  and most recently fresh yeast rolls hot out of the Hughes oven!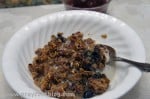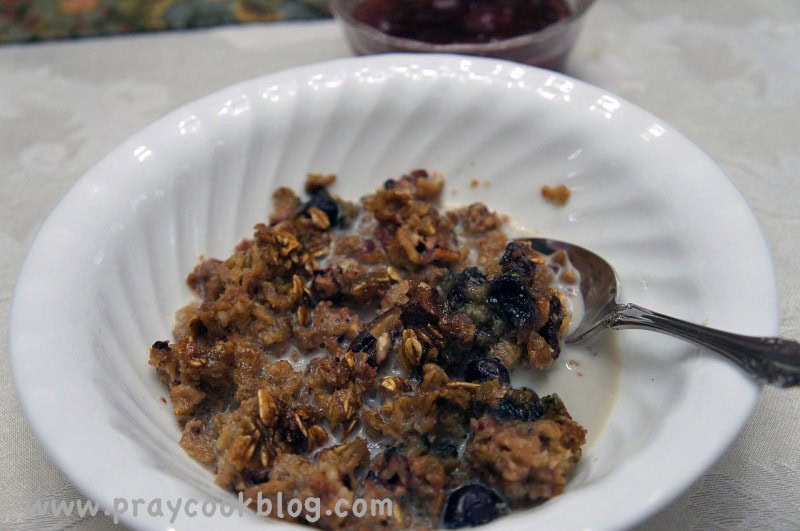 It is Gaye Hughes baked oatmeal recipe that I shared with you many years ago and I made as recently as yesterday!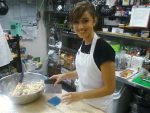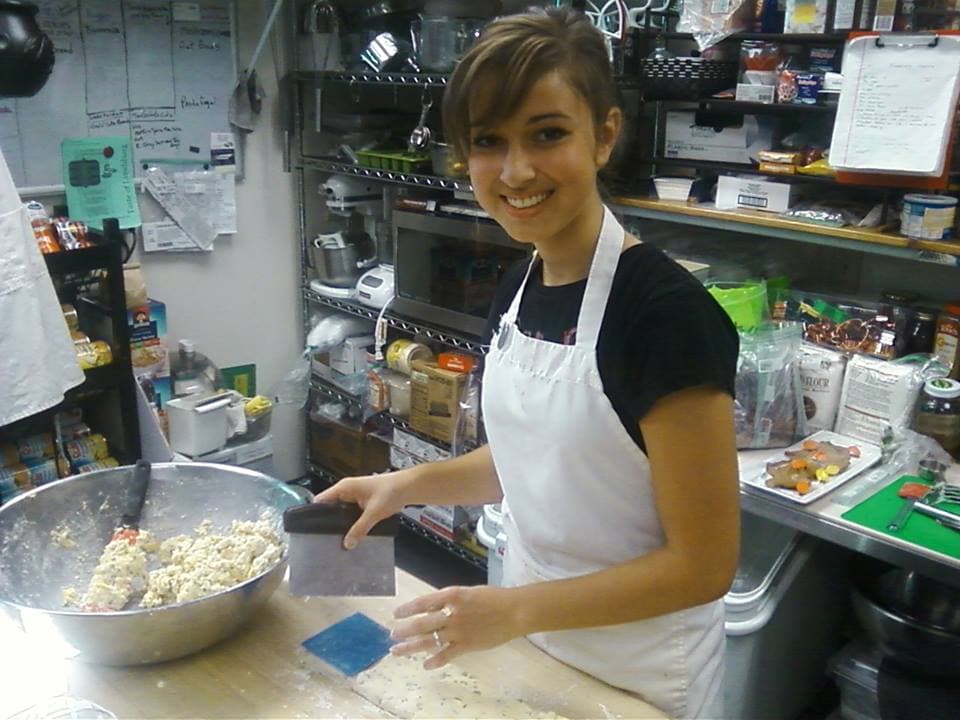 Abby spent this past summer as a counselor to teenage girls at The Wilds Christian Camp in North Carolina.   When she returned home we had a chance to sit on my front porch and catch up.  It is then that Abby shared with me her wish to begin blogging.  She is highly creative and wants to hone her writing skills.   Abby asked me "how do I get followers on the blog?"  That is when it hit me.  She could blog for years and years and build her following or she could join me and have an instant following!  👏
We quickly started brainstorming what that would like on www.praycookblog.com.  You will see her many talents for yourself as she shares with us her variety of passions from art to crafts and from the kitchen to wherever her heart takes her!
I am thrilled to have her join me at My Daily Bread Body and Soul!  I love her and I know you will too!   ❤️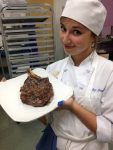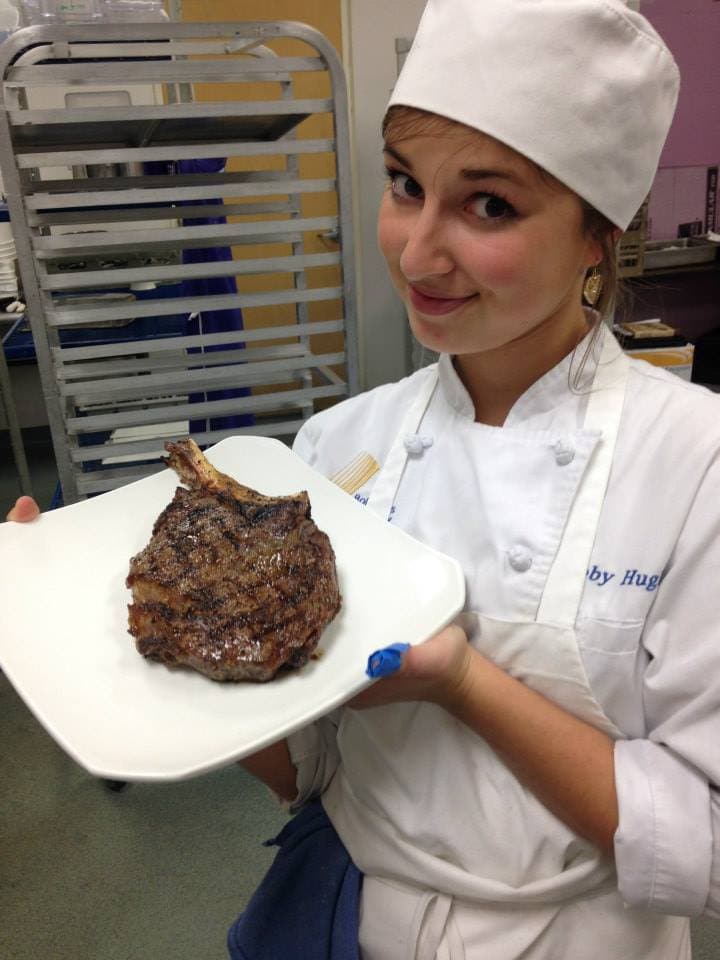 She has a lot of ideas and you will be hearing from her soon.  Please join me in welcoming Abby Hughes to our little space on the world-wide net!
Grace and Peace,
Catherine