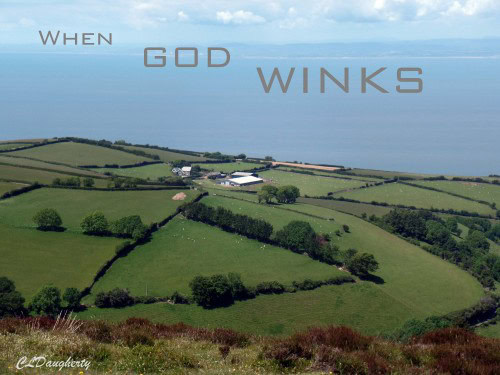 It's 4:30 in the morning on the 4th of July, 2015 and God just winked at me! It is the moment when I know I am right where I am supposed to be, doing exactly what God has planned for me to do.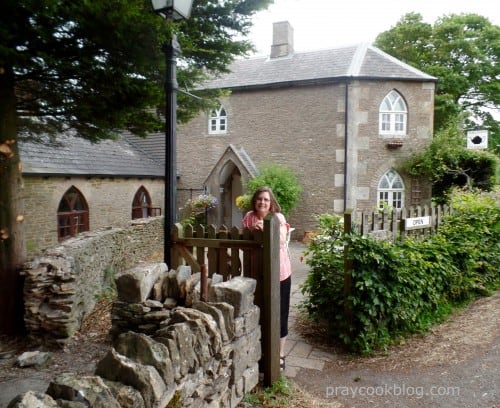 For the past 5 weeks The Chief and I have traveled in the United Kingdom. We spent most of our time in England with one quick day trip into Scotland. We had an amazing time and I look forward to sharing and pictures, stories, and food from the experience.
When we knew we were flying through New York City on July 3 on our way home from London, our friends Catherine and Russ at Hephzibah House in Manhattan, asked if we could spend the 4th in NYC. Each year Hephzibah House and friends host international students to a big BBQ lunch and program on 4th of July. This year my humbly sweet husband was asked to give his personal testimony of his Christian walk during their program. I, on the other hand was asked to do one of my favorite things — spend the day in the kitchen!

We were to serve hamburgers, hot dogs, pasta salad, potato salad, baked beans, cole slaw, and all the trimmings while wrapping it up with a dessert buffet worthy of any 4th of July event!
When we arrived after an 8 hour flight from London and a 5 hour time change, I was ready for bed. Truthfully, I wanted to go home. I wondered what ever made us say "yes" to this stop over. We are tired, our bags are loaded down with dirty laundry, I've eaten one too many scones with clotted cream, and I need to sleep in my own bed! Plus, I've missed my sous chef dish-washing mom immensely and am ready to put my arms around her and tell her so! (She was doing her own traveling visiting from son to son to friends and back again.)
But, alas it was only 4 in the afternoon and no one was going to let us go to bed. My friend Catherine said, "it is for your own good to power through staying up until 8, it will help your body adjust to the jet lag." My world-traveler friend knows best, so we chatted, had dinner and went for a long walk around the busy and colorful streets of the Upper West Side.
During this time she casually said, "I hope you don't mind but we left the potato salad for you to make." Potato salad for 85? I thought through my sleep deprived, jet-lagged foggy brain.
My friend went on to explain that she knows my sous chef dish-washing mom makes the best potato salad in the world … and so she jumped to the ill-informed conclusion I also make great potato salad.
It is true that my sous-chef dish-washing mom is known throughout our family and circle of friends to make the BEST potato salad. She has a knack, a gift if you will, for putting some magic into potato salad. But me? I never make potato salad … I have HER to do it when a summer meal calls for it!
I remember mumbling "I'll do it in the morning, I have until noon, right?" as I fumbled up the ample stairway at Hephzibah House to my room.
July 4, 2015.
Four thirty a.m. and I am w i d e awake. I slept well and I am ready to go. I slipped on some clothes and quietly made my way down 2 flights of stairs to the kitchen that sits on the second floor of this 7-story brownstone, just a block from Central Park West.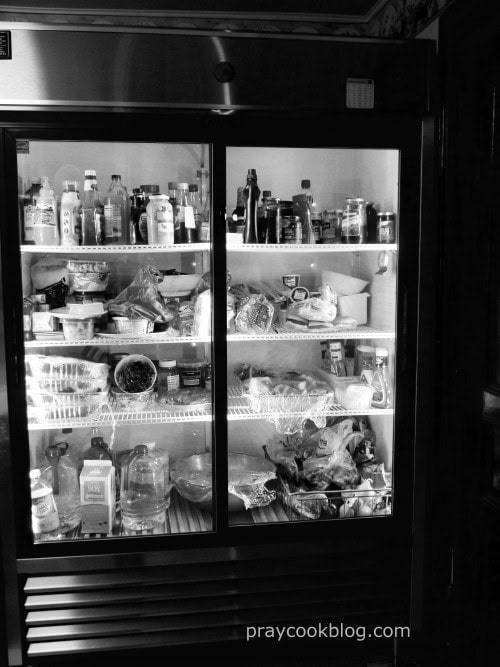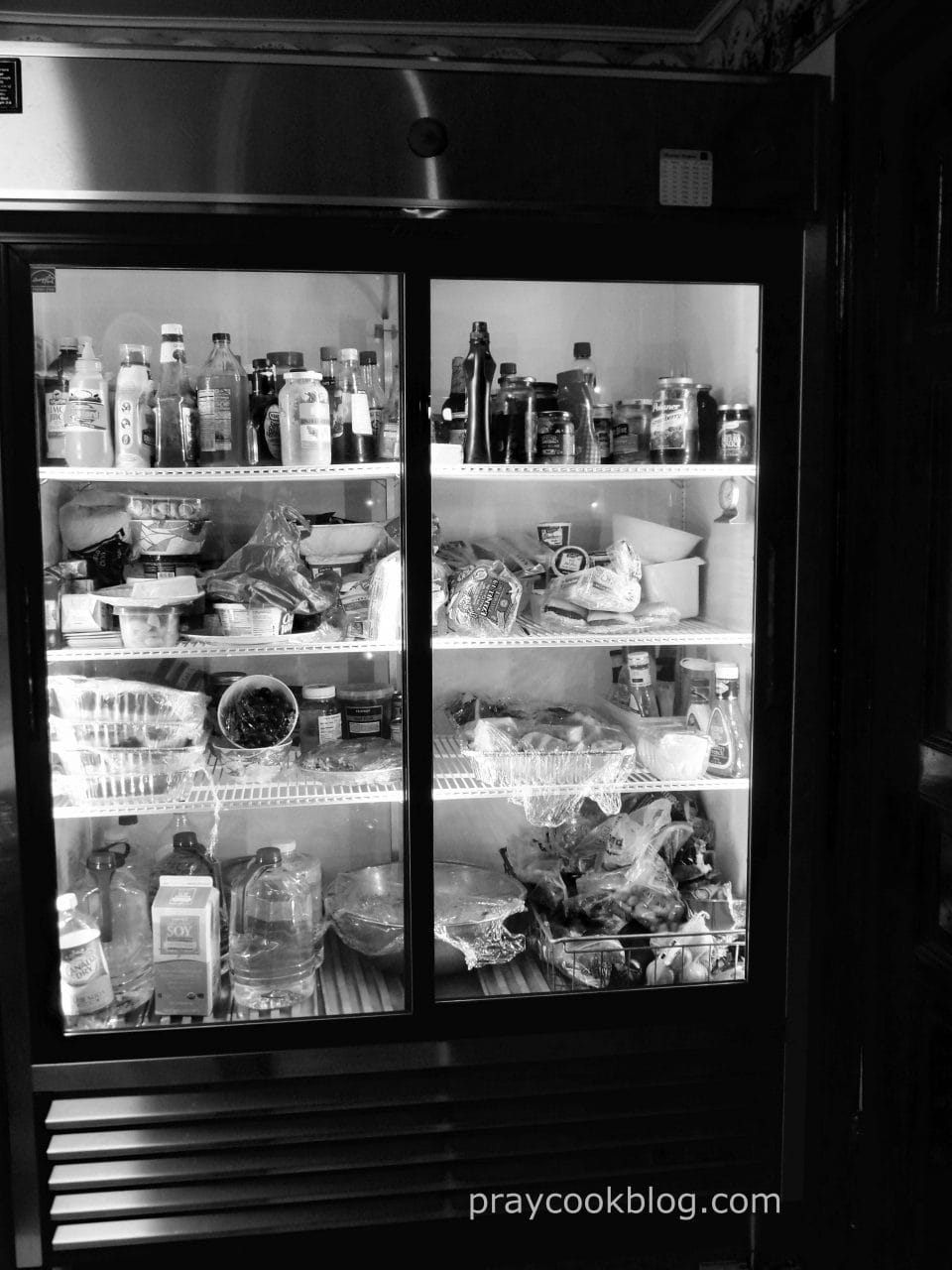 The kitchen is masked in darkness except for the light from the over-sized refrigerator that stores the food that will feed those from many nations today. The room is quiet except for the hum from this huge appliance. I switch on a light and turn on the fan.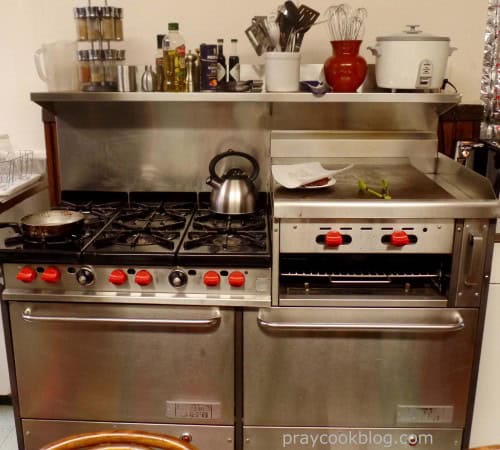 I focus on the big pots my friend has lovingly set out the night before on the huge stainless steel gas stove. Two big bags of potatoes are on the counter. Eggs in the refrigerator. I felt a wave of encouragement as I thought, "I can do this."
At that moment God gave me a peace that passes my understanding. A peace that tells me I am right where I am suppose to be, doing exactly what I am meant to do. A feeling of happiness spreads over me. I will spend this day doing two of my favorite things – cooking and feeding others while celebrating and praising God for this great nation of ours.
God winked at me today and I felt it from the tip of my toes to the top of my head. My heart is full as I smile back.
Feeling so blessed,
~Catherine
P.S. That potato salad recipe? Stay tuned …