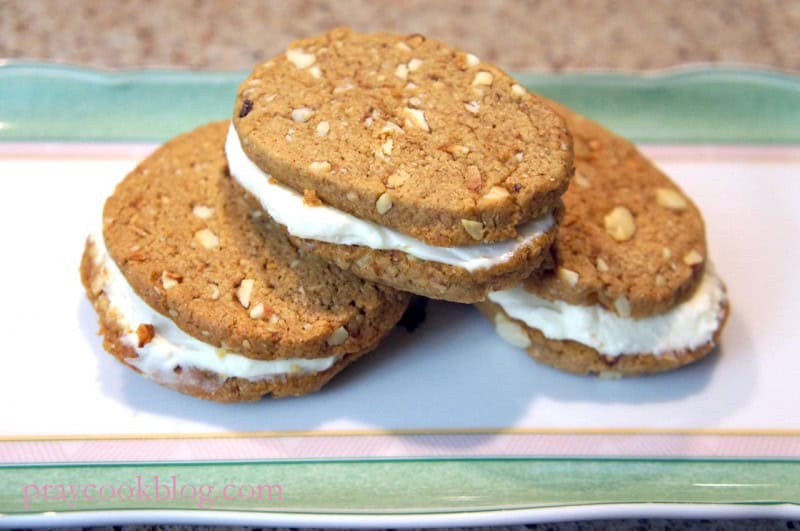 Have you ever heard the term "you can't out give a giver?"  That saying totally describes my neighbor and friend Gaye. Isn't she beautiful?  Imagine this — she is even more beautiful "inside" and her love of God is unsurpassed.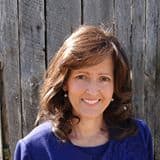 Recently I baked some fresh strawberry cupcakes (recipe coming soon) and couldn't wait to take them to Gaye and her family. But, as is usual, before I could take them down the road she showed up at my door with these outstanding Whole-wheat almond butter sandwich cookies! Gaye saw the recipe in the April copy of Living magazine and knew they would be a perfect treat for her family. You can find the recipe on Martha Stewart's website here.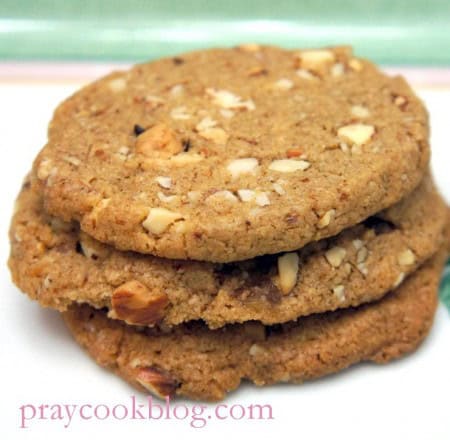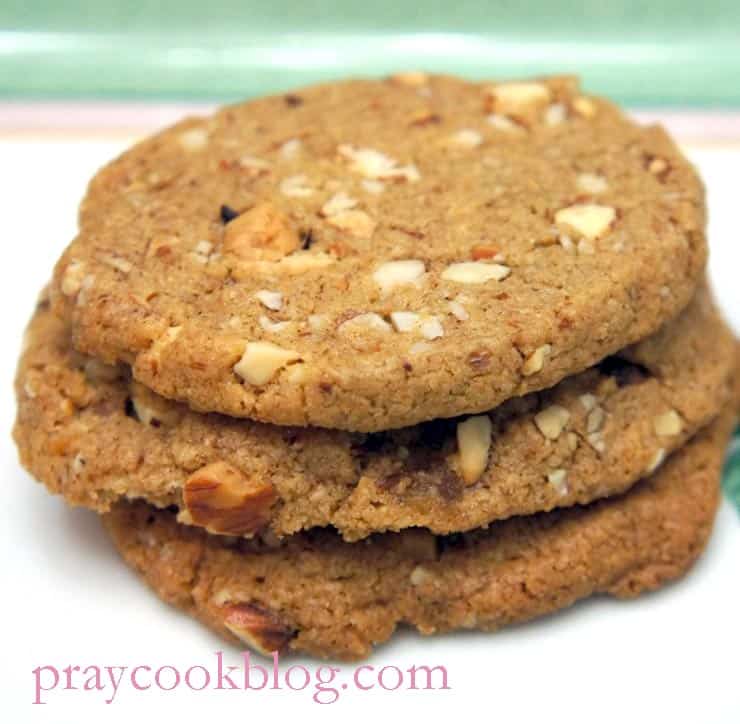 Can you just taste the crunchy, buttery almonds?  I can and I did!  The best part is these cookies aren't overly sweet.  Actually not too sweet at all, but packed full of taste!
Thank you Gaye and happy baking!
Blessings, Catherine
John 15:12-15
English Standard Version (ESV)
"This is my commandment, that you love one another as I have loved you. 13 Greater love has no one than this, that someone lay down his life for his friends. 14 You are my friends if you do what I command you. 15 No longer do I call you servants, for the servant does not know what his master is doing; but I have called you friends, for all that I have heard from my Father I have made known to you.