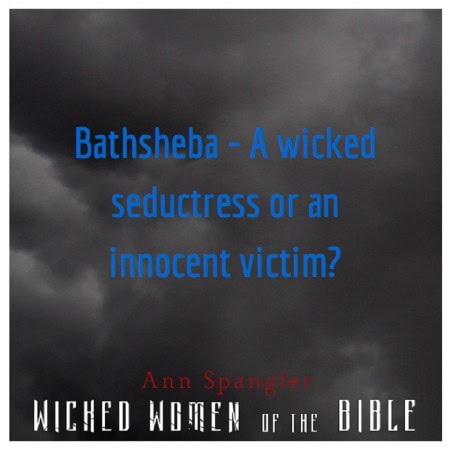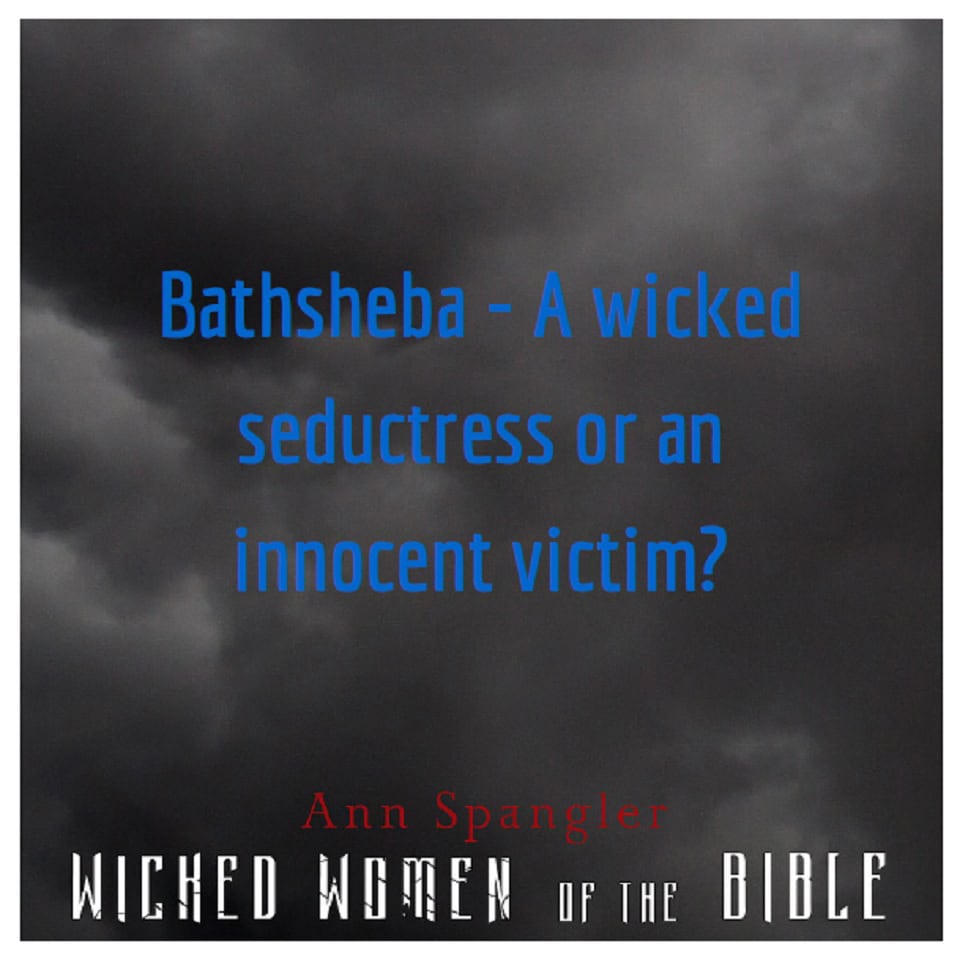 10 days from today is the release of Wicked Women of the Bible from Ann Spangler.  Friends, I just know you are going to want to read it. That is why I am so excited I will soon have two signed copies to GIVE AWAY!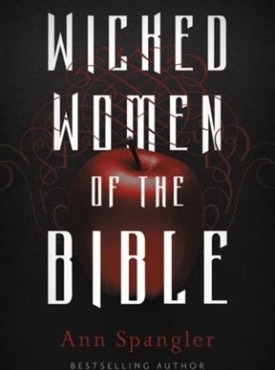 Just as soon as I have those books in my hot little hands I will be telling you how you can enter to win a copy!

As I watched this video about  I am struck by the phrase "there is always a way back to God for those who lean on His mercy." What a powerful reminder that no matter where we find ourselves today … in the shadow of His wing, or wishing  we were there, God wants us in fellowship with Him and he will provide that way.
Enjoy this little preview!

I've written a couple different posts about this book and each one has information you are going to want.  Check them out:
Coming Soon: Wicked Women of the Bible

Ann Spangler Writes Wicked Women of the Bible
UPDATE! Wicked Women of the Bible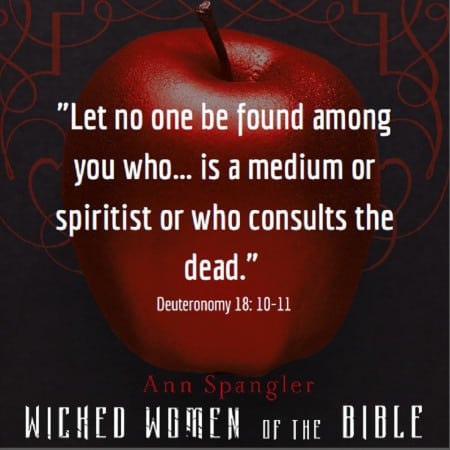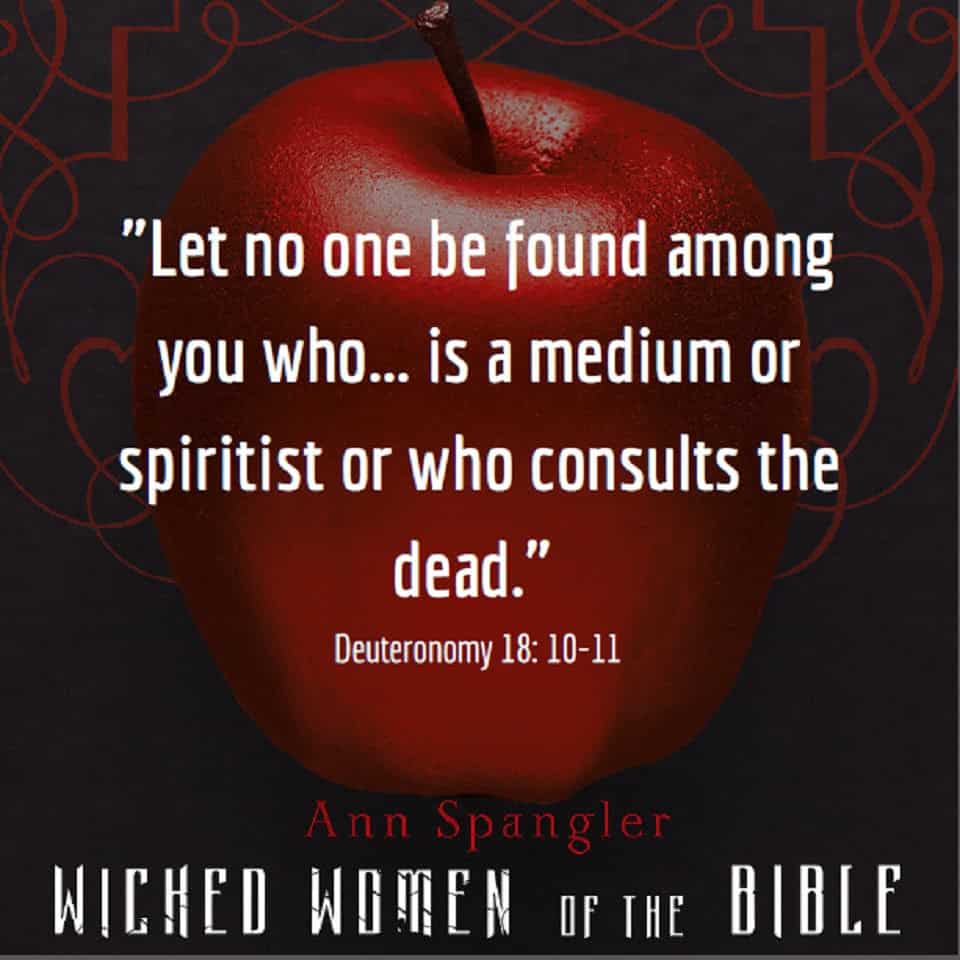 Have a wickedly blessed weekend,
~Catherine
P.S.  If you still have fresh green beans from the garden or the farmer's market this is a fantastic way to serve them –