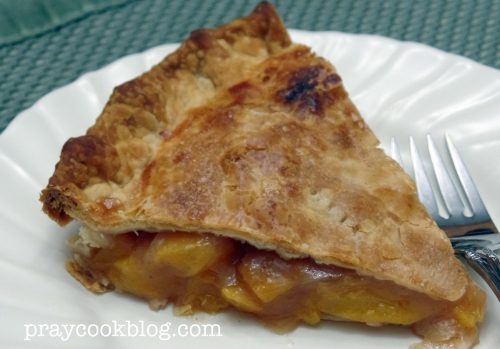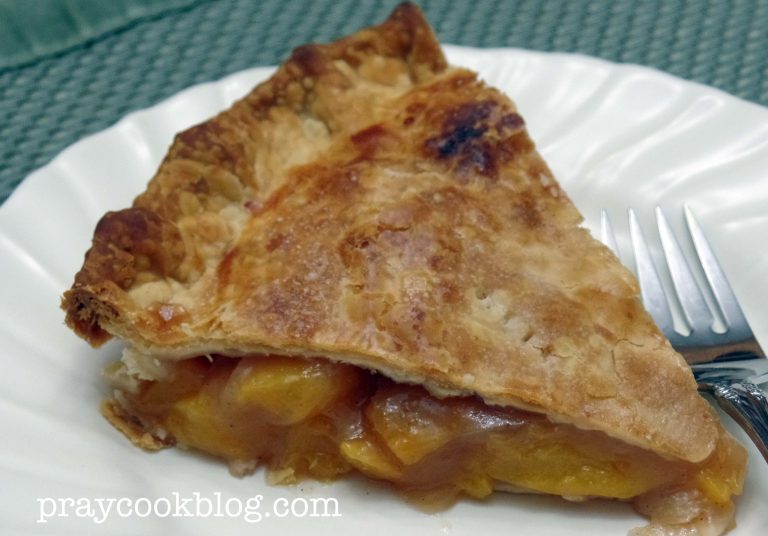 I experience some real joys from living in the country.
In the early morning, I can sit on my front porch in the solitude of nature. I enjoy the sights and sounds of the world coming awake, from the buzzing of the hummingbirds to the babbling of the nearby brook.  Often a momma deer and her newborn will come to the creek to drink or nibble on nearby foliage.
Truly, for me, the one downside is the limited quantity and quality of internet service in our area.  Our internet is supplied by satellite and I suppose that is better than none.  But when 10 family members converged on our homestead the first of the month our internet data allotment slipped away faster than ice cream melting on a hot Tennessee afternoon!  Our little 11-month old great-grandson Elijah was the only one who didn't sport a data-devouring device!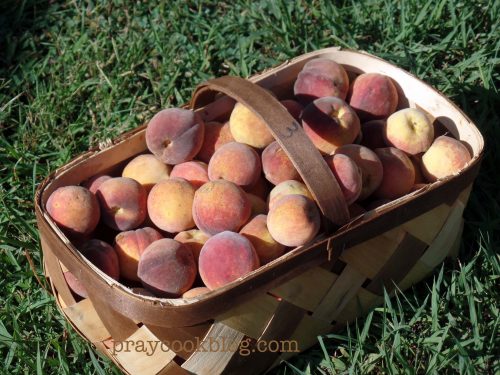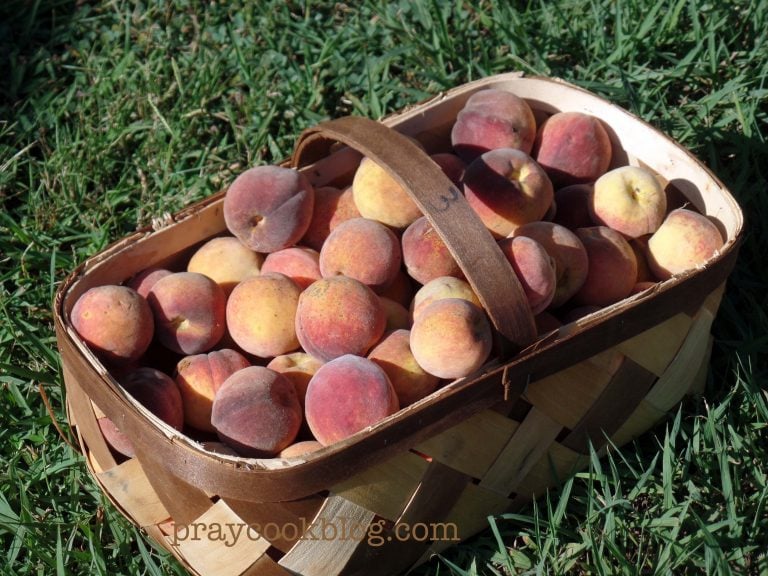 I share this information simply to say … I haven't had enough data to blog and share some of our fun summer recipes! This morning I got up at 'O dark hundred and beat back the data gremlins to write for a few minutes!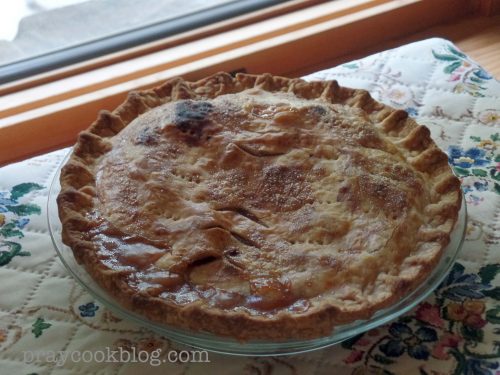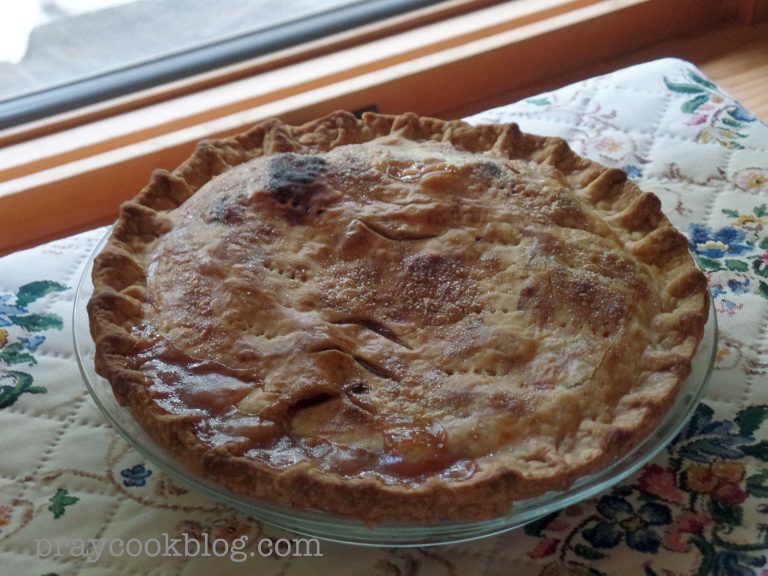 This summer has provided a bounty crop for many in middle Tennessee.  Apparently, fruit trees, gardens, and weeds really, really like hot, humid, miserable weather.  Because that is what we have had for several months and the produce has been fantastic!  From the farmer's market to our own peach tree we've received gifts of abundance!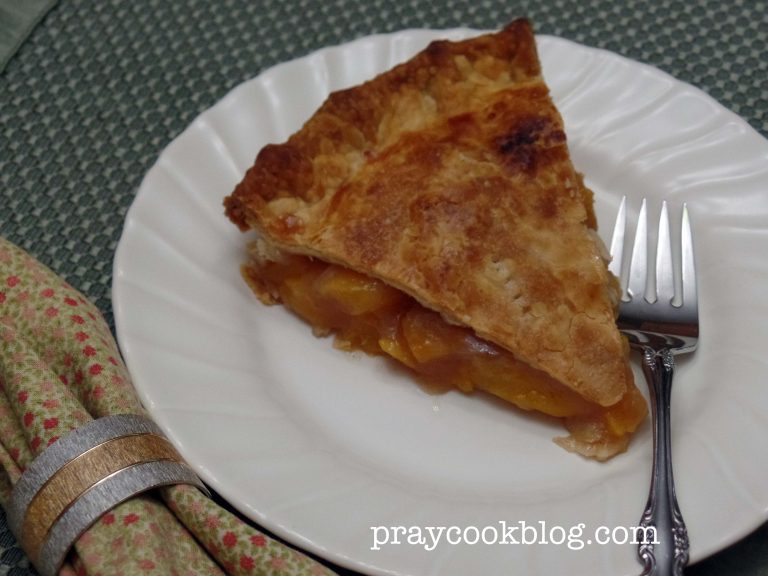 After our first picking of this year's peaches, my sous-chef dish-washing mom said, "how about if I make a peach pie?"  I hastily agreed.  I have been very busy preparing for the start of Community Bible Study and I believe mom decided she was going to need to take things into her own hands if we were going to see a summer pie or two!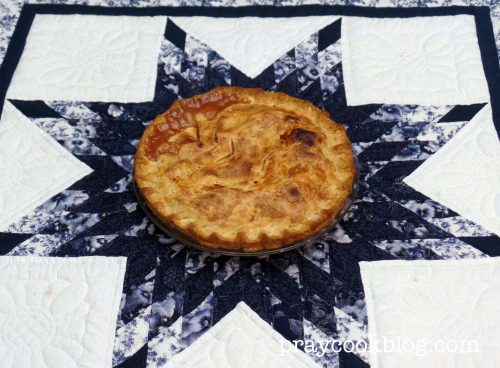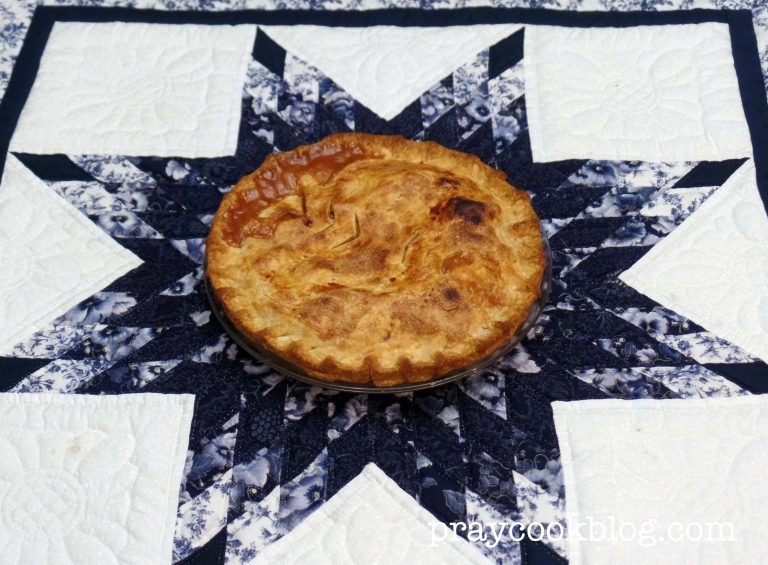 She searched through several cookbooks (we have a few!) and settled on a simple peach pie recipe from Taste of Home.  This recipe comes from June Mueller from Sioux City, Iowa.  Even though the ingredients are simple and it isn't complicated to make, there is nothing simple about the taste!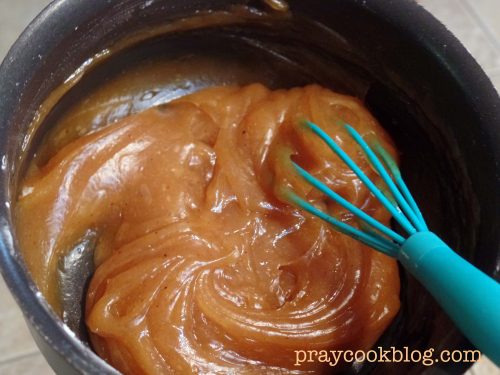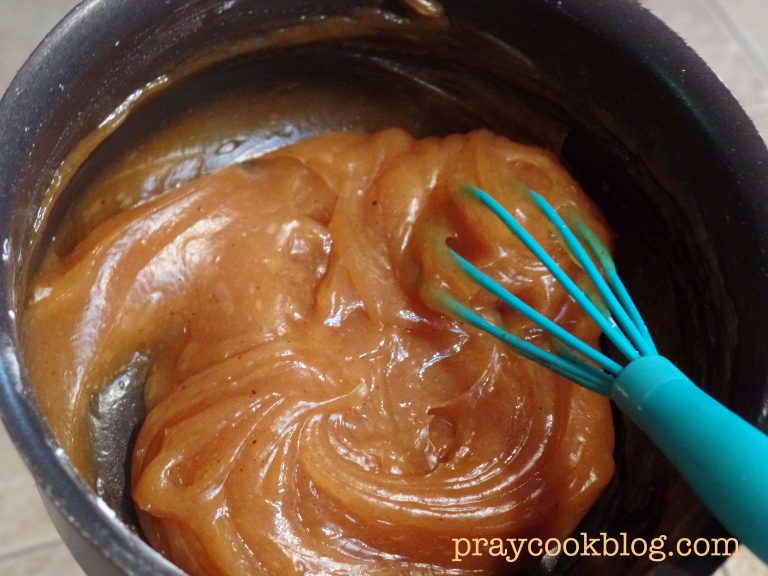 This recipe makes a luscious caramel-type filling swirling around the fresh peaches.  It is hands down the best peach pie we have ever tasted and our new favorite to make.  Whether you use a store-bought pie crust or make your own, this pie will be a hit!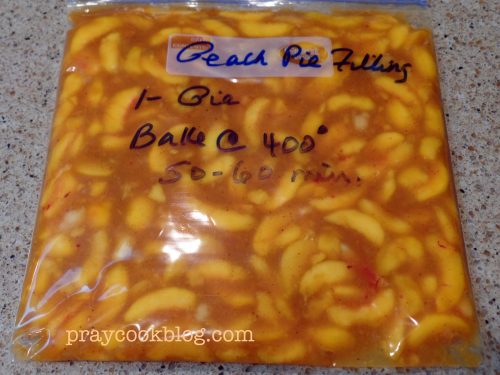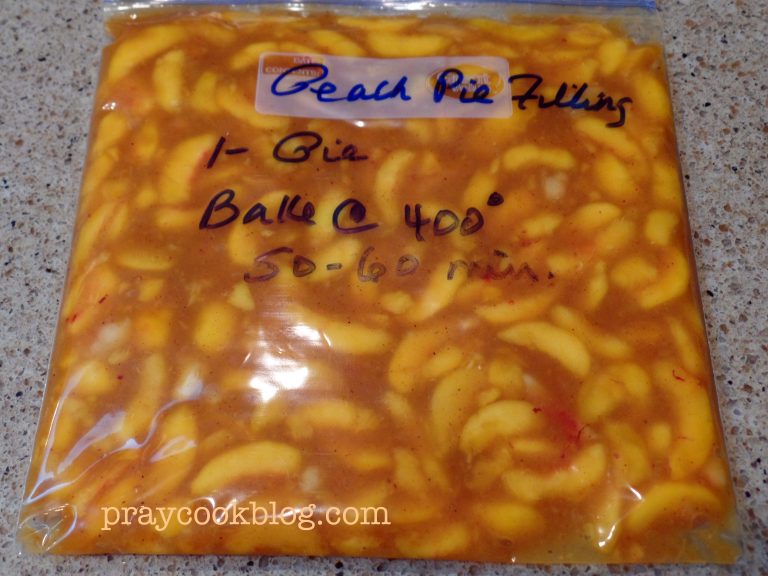 Since our peach tree produced an abundant amount of peaches this year (about 80 gallons!) mom made and froze several recipes of this filling.  This is an easy way to have fresh peach pie all year-long.  Once the filling is made and cooled, we sealed in a Ziploc bag, making sure to get out all the air possible.  When ready to use, simply thaw, add to a prepared pie shell and bake.  This filling will be good to use for 6 to 12 months.
It is my prayer you have also received abundant blessings this summer – no matter what form they came in!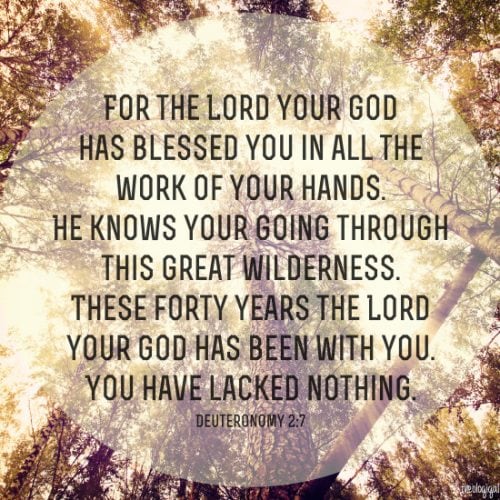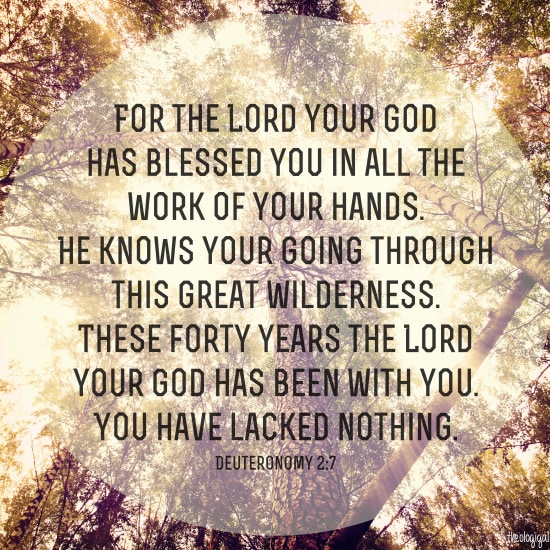 Happy Baking!
~Catherine

Luscious Peach Pie
Your family and friends will flip over this luscious fresh-peach pie! Summer's bounty!
Author:
June Mueller Adapted by Catherine Daugherty
Ingredients
½ cup sugar
¼ cup packed brown sugar
4½ cups sliced peeled peaches
Pastry for double-crust pie (9")
3 tablespoons cornstarch
¼ teaspoon nutmeg
¼ teaspoon ground cinnamon
⅛ teaspoon salt
2 teaspoons lemon juice
1 tablespoon butter
Instructions
In a large bowl, combine sugars; add peaches and toss gently. Cover and let stand for 1 hour.
Line a 9" pie plate with bottom pastry, trim even with edge. Set aside. Drain peaches, reserving the juice.
In a small saucepan, combine the cornstarch, nutmeg, cinnamon, and salt; gradually stir in reserved juice. Bring to a boil; cook and stir for 2 minutes or until thickened. Remove from the heat; stir in lemon juice and butter. Gently fold in peaches. Pour into prepared crust.
Roll out remaining pastry; top pie, trim, seal, and flute the edges. Cover edges loosely with tin foil or a metal pie ring.
Bake at 400 degrees F. for 50 to 60 minutes or until the crust is golden brown and filling is bubbly. Remove, foil from the edges. Cool on wire rack.
Serve room temperature with or without vanilla ice cream!