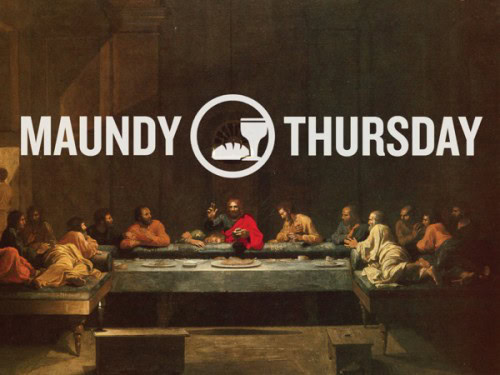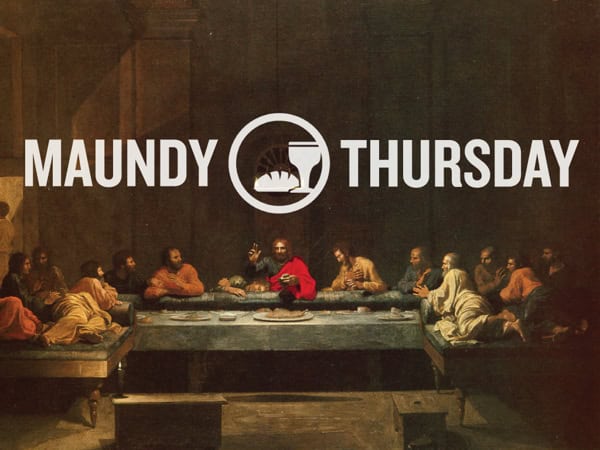 Today is Maundy Thursday. It is the Christian holy day, falling on the Thursday before Easter. It commemorates the Maundy and Last Supper of Jesus Christ with the Apostles as described in the Canonical gospels.
"And Jesus going up to Jerusalem took the twelve disciples apart in the way, and said unto them, Behold, we go up to Jerusalem; and the Son of man shall be betrayed unto the chief priests and unto the scribes, and they shall condemn him to death, And shall deliver him to the Gentiles to mock, and to scourge, and to crucify him: and the third day he shall rise again." Matthew 20: 17-19 KJV
Do you have special plans for this Easter weekend? Do any of those plans include a little time in the kitchen? Here are a few of my favorite spring and holiday recipes. Happy Baking!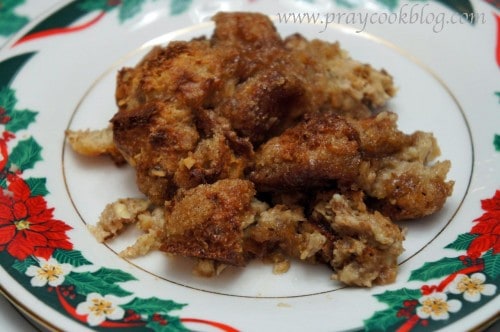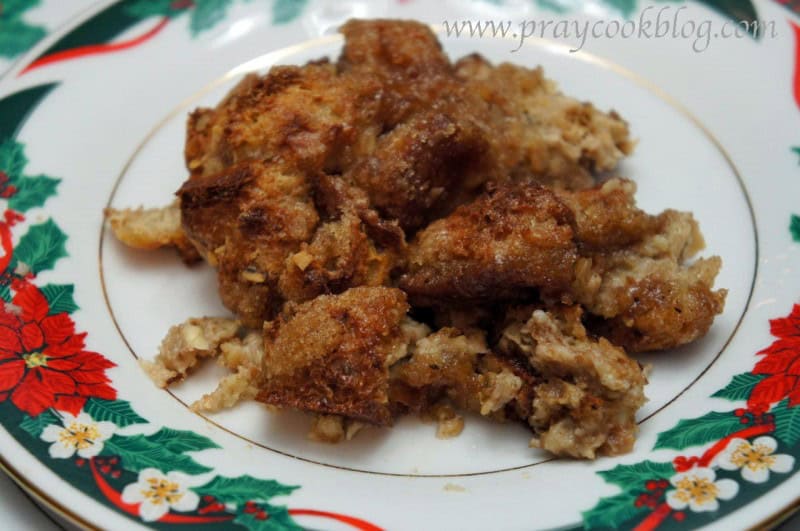 Overnight Baked French Toast (oops, sorry about the Christmas dishes!) This is a great recipe because it can be made on Saturday and ready to bake Sunday morning. No fuss, no muss!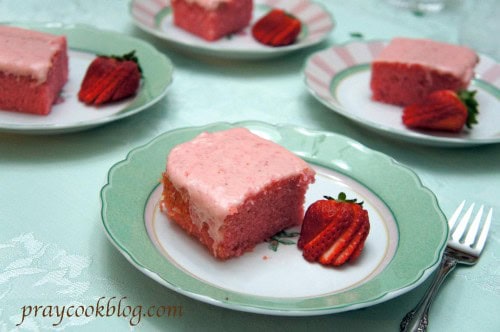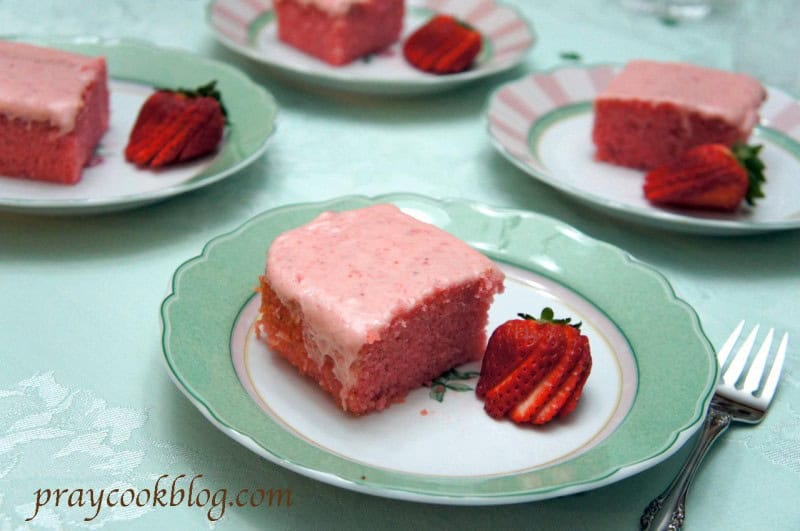 Fresh strawberry cake! This is one of the best recipe I have ever made for flavor, texture and all around tasty "wow" feature!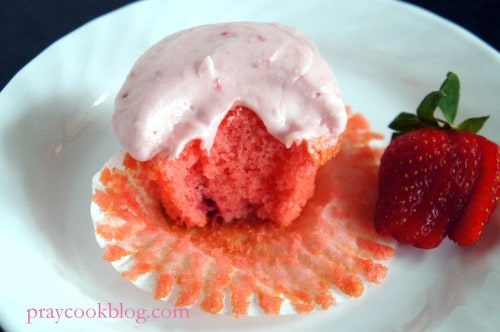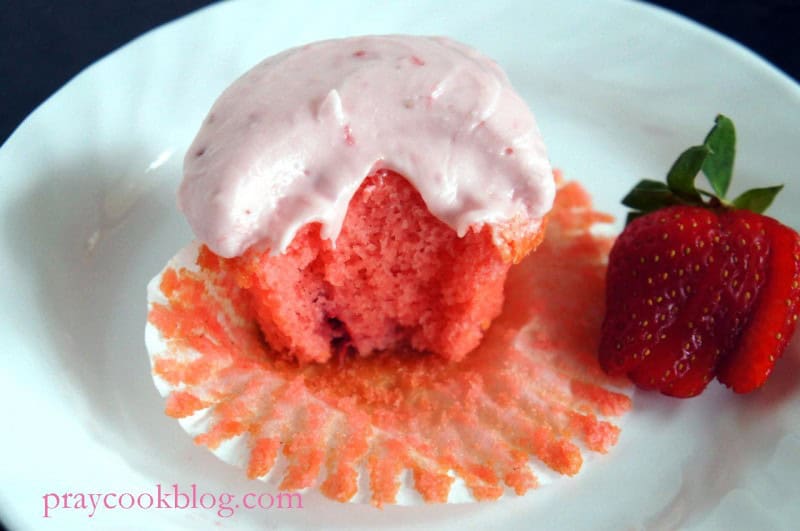 Fresh strawberry cupcakes work well for feeding a crowd of little kids and big kids!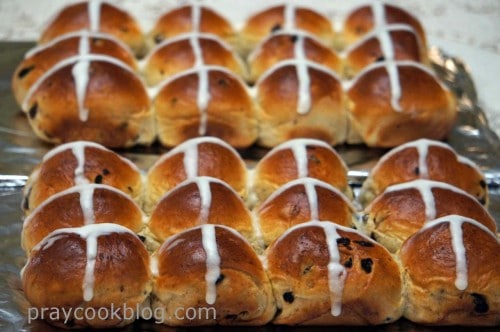 I'll be making Hot Cross Buns on Saturday for a Sunday Easter dinner with friends. These hot cross buns are easy and so incredibly delicious when served slightly warmed. (Not enough to melt the cross!)
Happy Spring and blessed baking!
~Catherine