Affiliate Disclosure: I receive a small commission for purchases made via affiliate links.
The Priority of God's Word
Do not merely listen to the word, and so deceive yourselves, Do what it says.    James 1:22
I am thankful for a new day.  I am thankful for a new week!  I am especially thankful for Community Bible Study and the opportunity to be studying the book of Hebrews with men and women who are so knowledgeable and so strong in their faith and the way they share that faith with others.  I am blessed.

I have used this recipe to round out the menu for many dinners.  The walnuts, celery, and apples give it a great crunchy texture and the raspberry jello is a perfect taste AND color for the holiday table! When serving as a salad I add a dollop of mayo on top.  When serving as a dessert (and sometimes I do) I add a dollop of whip cream!  To make the most out of this healthy salad I use sugar-free jello.
Looking back:  Pleez Don't Make These Scotcharoos, Again!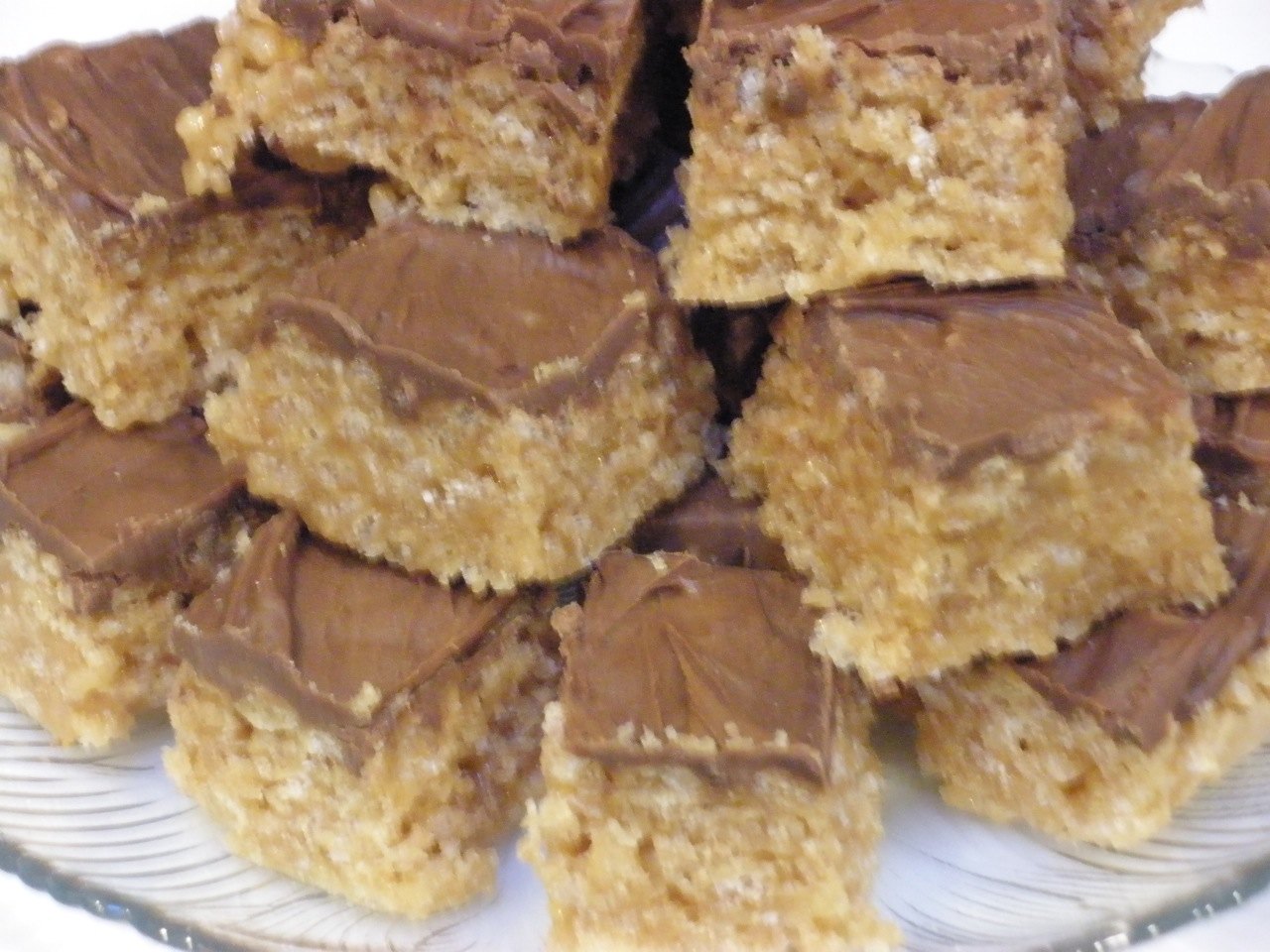 Mom's Thanksgiving Cranberry Jello
Apples, celery and walnuts add a crispy crunchy texture to the delicious richness of the raspberry jello.
Ingredients
1 can Whole berry cranberry sauce
2 Raspberry Jello gelatin
2 cup Hot water
1 cup Cold water
2 medium Apples, peeled and finely chopped
½ cup Celery, finely chopped
½ cup Walnuts, fnely chopped
Instructions
In a large bowl, dissolve the packages of jello in the hot water.
Add the cold water and the cranberry sauce. Blend well and chill.

Before mixture sets completely, add apples, celery and nuts. Mix well.

Pour into an 8"x12" pan or a jello mold.
Chill until it sets. Garnish with mayonnaise salad dressing.

Notes
(1)  Chop apples, walnuts and celery as finely as possible.
(2) Any apple works well -- Delicious, Granny Smith, Gala, Fuji - whatever you like!
(3) Original recipe calls for Black cherry flavored gelatin, but I prefer Raspberry jello.