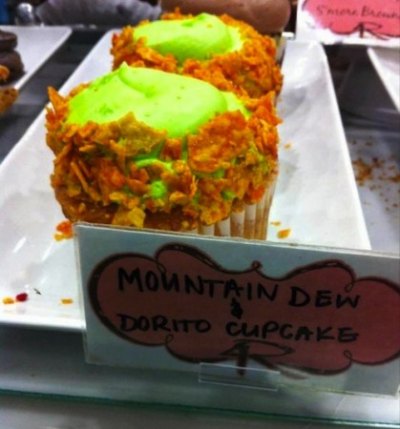 Looking back since I started this blog (for the 3rd time) in June 2011 it seems so funny to me that my most viewed blog post is Made To Run or Mountain Dew Dorito Cupcakes. While a fun post, it doesn't even contain a recipe for these interesting cupcakes. At the time I couldn't find one and the picture was taken from the window of a bakery! My granddaughter is coming to visit in January and we are going to make these cupcakes once and for all! I can't wait to share the recipe with you!
[easyrotator]erc_15_1356832920[/easyrotator]
If you hover your mouse over these pictures it will stop the rotator so you can view an individual picture.
Also topping the list of the most viewed recipes —
Tomorrow I will post some of my favorite recipes from the past year and a half. Happy New Year full of good health and happy cooking!
~Blessings, Catherine

Jeremiah 29:11

"For I know the plans I have for you," says the Lord. "They are plans for good and not for disaster, to give you a future and a hope."