Walk Through The Bible In One Year
Week 25 reading plan Psalm 119 through 150
Click on the colored link to read each day's scripture.
Monday Psalm 119:1-88, Tuesday Psalm 119:89-176,
Wednesday Psalm 120-125, Thursday Psalm 126-132,
Friday Psalm 133-139, Saturday Psalm 140-145,
Sunday Psalm 146-150.
"For I am not ashamed of the gospel, because it is the power of God that brings salvation to everyone who believes: first to the Jew, then to the Gentile." Romans 1:16 NIV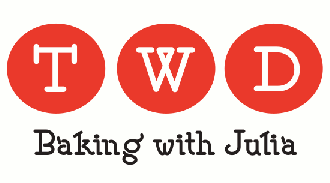 It's Tuesdays With Dorie.  That usually means I join some 400+ other bakers and whip up a fun and awesome recipe from Dorie Greenspan's book, Baking With Julia.  The recipes in the book are based on the PBS series hosted by Julia Child.  Baking with Julia presents an extraordinary assemblage of talent, knowledge, and artistry from the new generation of bakers whose vision is so much a part of this book. The list of contributors reads like a Who's Who of today's master bakers, including Flo Braker, Steve Sullivan, Marcel Desaulniers,  Alice Medrich, Nancy Silverton, Martha Stewart, including Nick Malgieri, who is the contributing Baker for this week's Semolina Bread.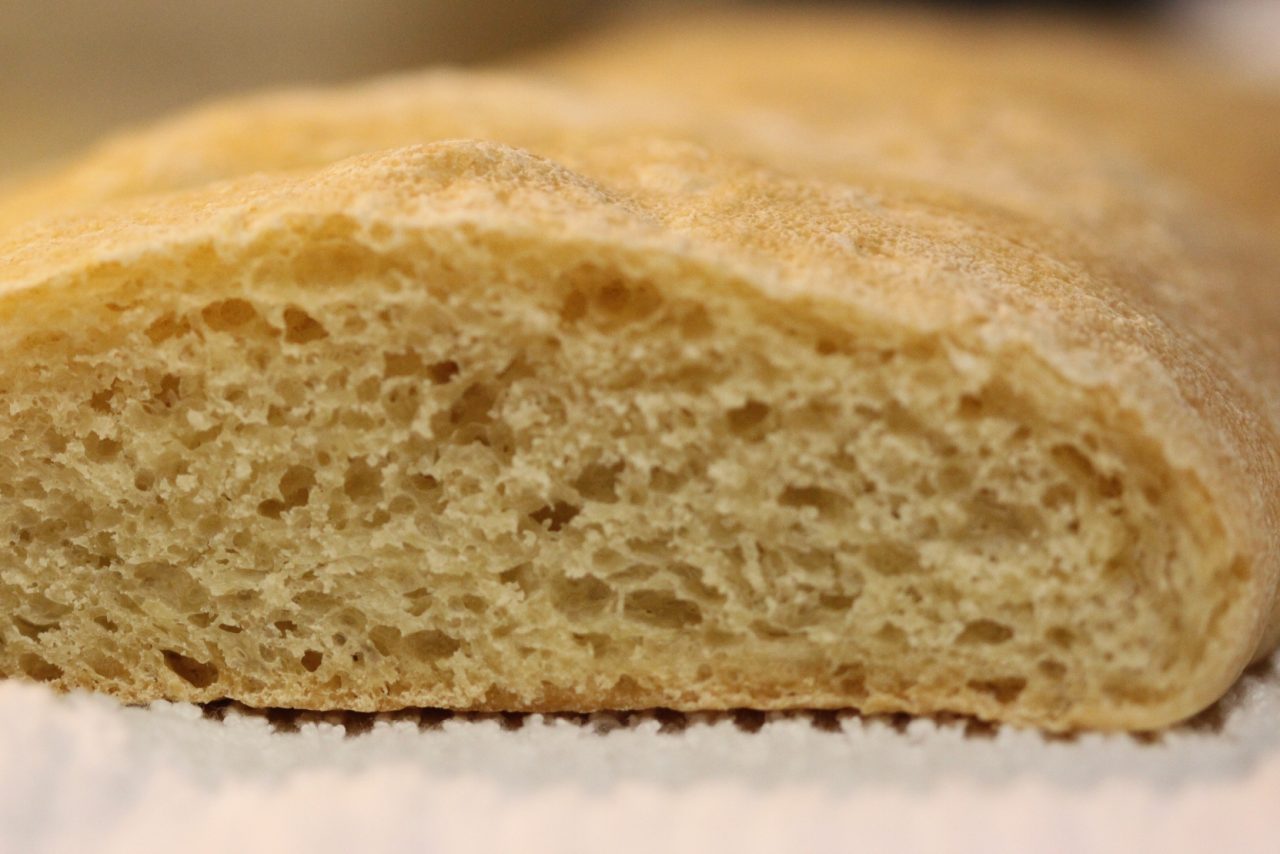 Semolina bread features semolina flour, typically associated with Italian baking because semolina flour is milled from durum wheat, the flour used to make pasta.  Unfortunately you won't find even one picture from me.  I looked at Kroger's, I stopped by two different Wal-mart Super Stores, a health food store, and even a Food Lion.  No semolina.